Telegraph Media Group forecast a bright future as they replace spreadsheet planning with BOARD software
Find out more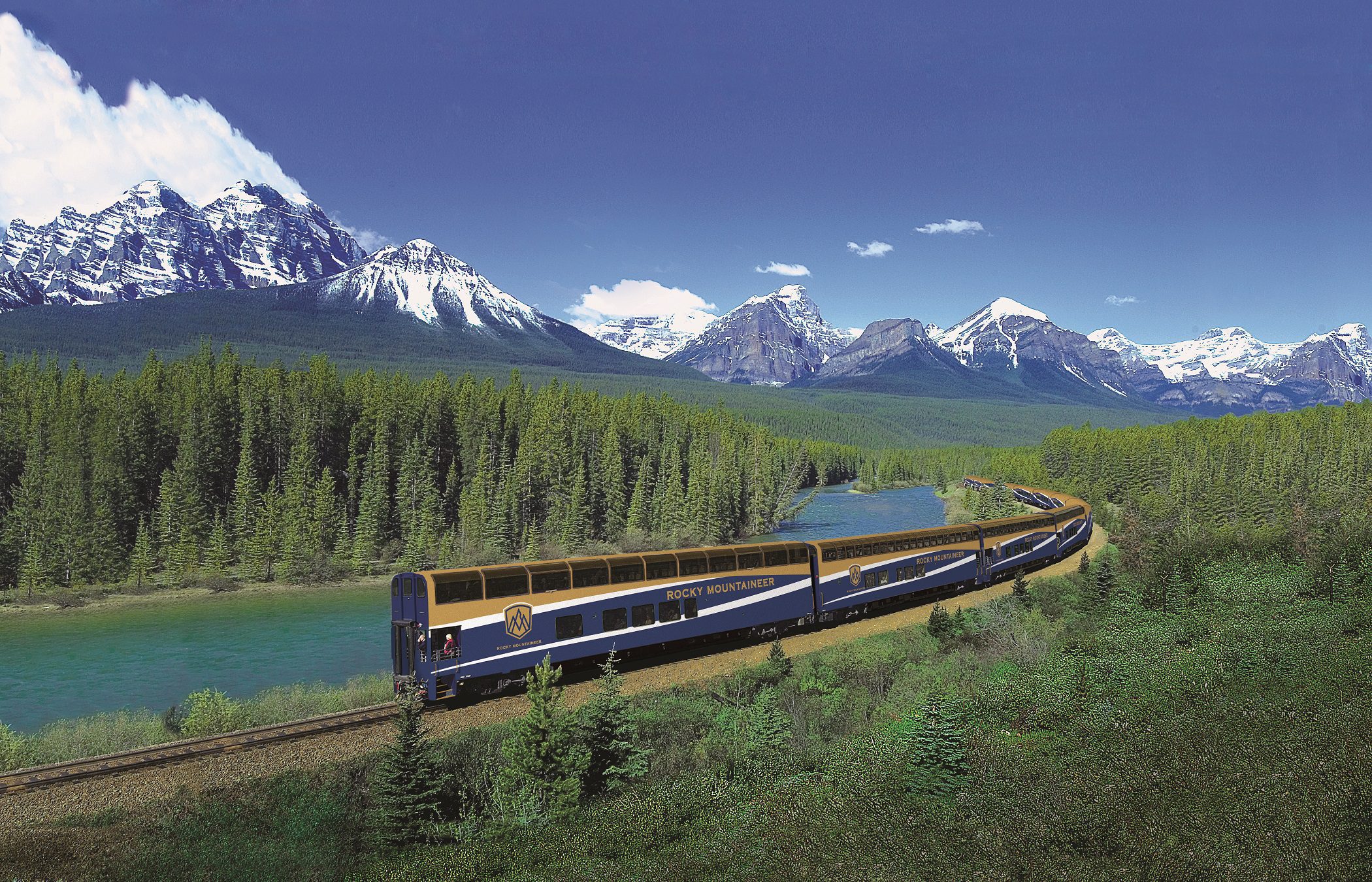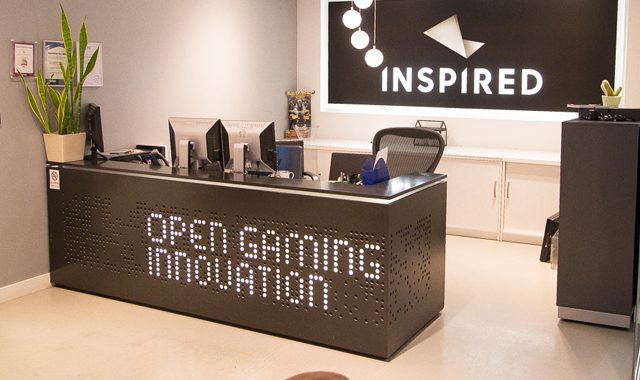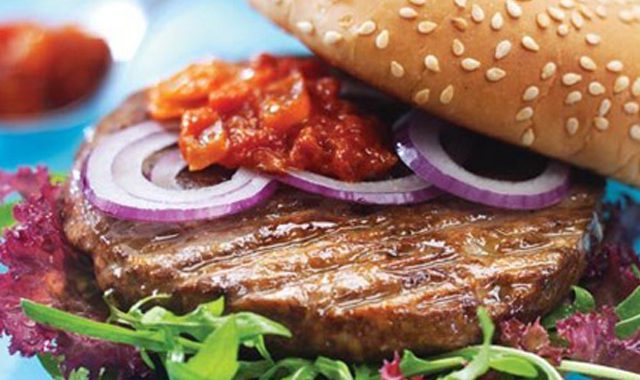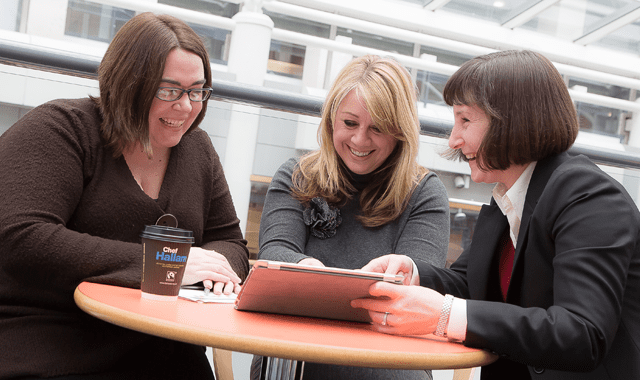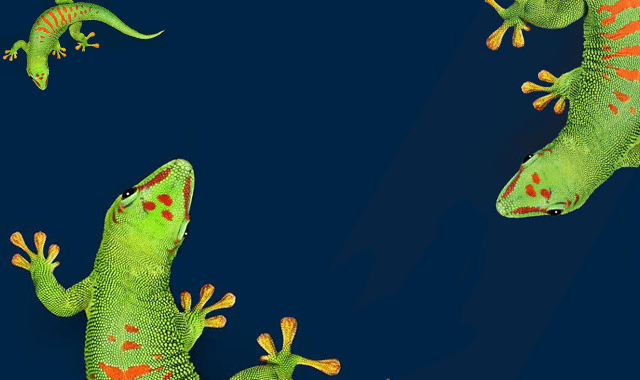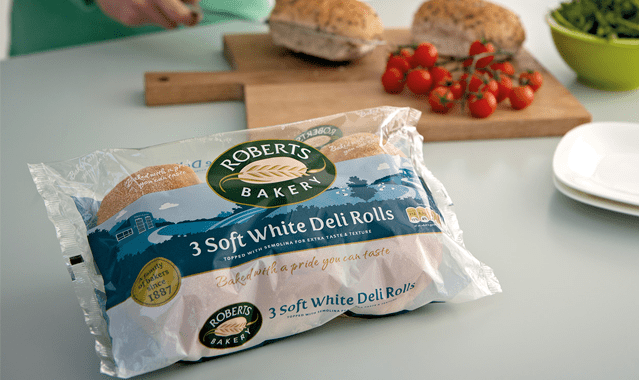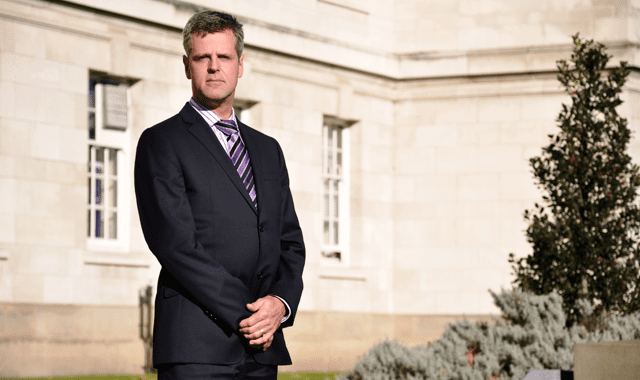 "We needed an equivalent data warehouse, but one that was much simpler, better and easier to control, that's what Simpson Associates delivered. The people we've had on this project have been brilliant, their technical, business knowledge and flexibility have made the difference."
Dev Shah, Head of IT, Makro
DATE:
Tuesday 18th September 2018
Webinar – Why Migrate to IBM Planning Analytics?
LOCATION:
This event is a webinar
Further Details
Latest News
Management Buy Out at Simpson Associates.
Simpson Associates (Simpson Associates Information Services Ltd) is delighted to announce that it has been acquired by its senior management team from its founding shareholders.
Read News