Unlock the power of your data and make better informed decisions, with data solutions from Simpson Associates.
Services we provide:
Planning, budgeting & forecasting

→
Purchase Ledger Recovery

→
Simpson Associates
Do you have a question?
Call 01904 234 510 or Email Nick
NEXT EVENT
Data Analytics Monthly Forum – What is Azure Synapse?
Tuesday 06th September 2022
LOCATION: This event is a webinar
See Event Details
Latest News
Suffolk County Council choose Simpson Associates to collaboratively design and deliver their Azure Synapse Modern Data Platform
Read News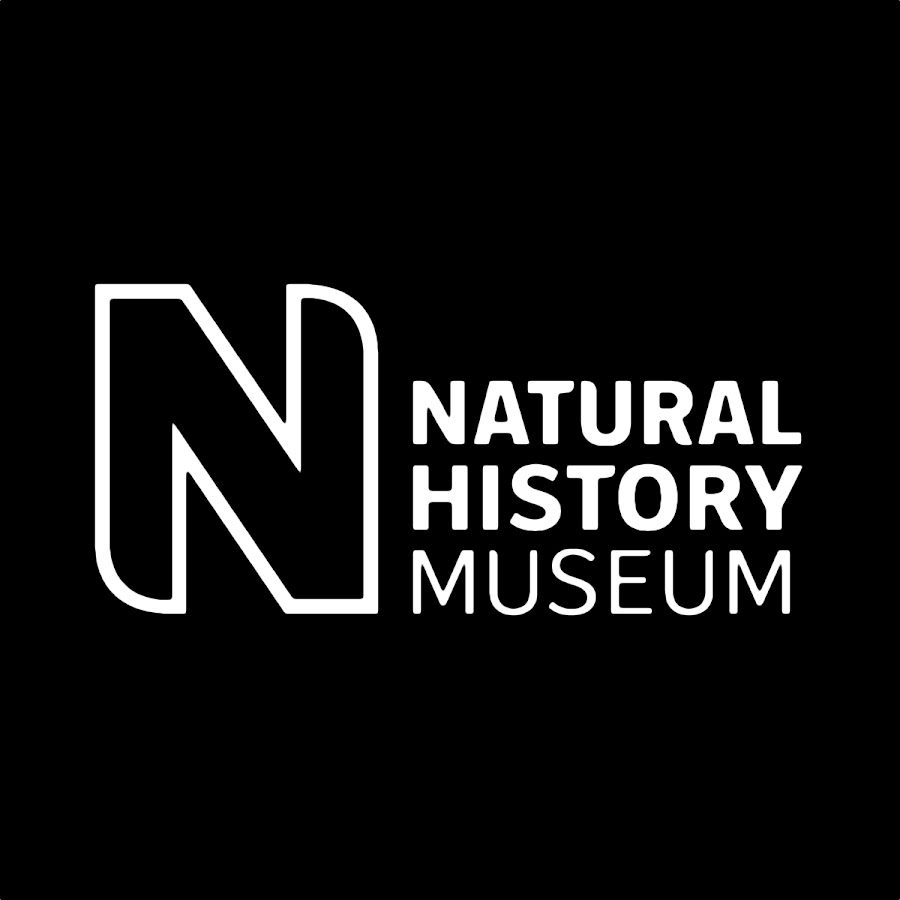 "Thanks to the work achieved with Simpsons Associates, what we're embarking on truly is going to transform how we operate as a museum. A digital twin will give us a much better handle on what's happening and model the likely impact of the changes we're making.."
Richard Hinton, Head of Enterprise Architecture and Planning
Read Case Study
"The BOARD system is integrated to everything we do in running the commercial side of the business. From a financial point of view it's the one version of the truth. It's where we go to make sure our financial information is accurate."
Martin Lofnes, Chief Finance Officer
Read Case Study
"Before, if a report failed, we couldn't recover until mid-day. Now we can spot things earlier, which means if we ever fail, we can start to recover immediately, so we've become far more efficient with our service delivery."
Alex MacGregor-Devlin, IT Director
Read Case Study
"We've built real structure, routine and familiarity into the reporting process which didn't exist before. Everybody's fully aware of the times when they should be doing something, what they need to do, which updates they need to make. Which just makes the forecasting of the operating profit much more reliable."
Rebecca Peach - Planning & Reporting Manager
Read Case Study