Royal British Legion
Simpson Associates provide a reliable and cost-effective managed DBA service for Royal British Legions' SQL Server Databases.
Client Overview
The military charity, Royal British Legion, provides crucial support to the serving and ex-serving members of the Royal Air Force, British Army, Royal Navy, veterans, and their families through guidance, recovery, and rehabilitation.
The charity's legacy Microsoft SQL infrastructure was outdated, complex and relied on a single point of failure. RBL's long-term strategic partner, Phoenix Software, quickly recognised that the charity would benefit from a managed service to take care of their SQL Server database needs and introduced RBL to Simpson Associates to strengthen and improve the charity's infrastructure with a managed modern SQL server database.
For charity and non-profit organisations like Royal British Legion, SQL server databases are crucial as they house all the data and settings for the organisation's line of business applications and manage the services that look after volunteers and donors. Without them, RBL wouldn't be able to provide the vital support it offers to the military community.
"Phoenix has incredibly strong capabilities, but we also recognise that there are certain specialist areas where we don't have the skills in-house, and therefore, we use trusted third parties such as Simpson Associates to deliver those services."
Ben Gannon
- Data and AI Specialist, Phoenix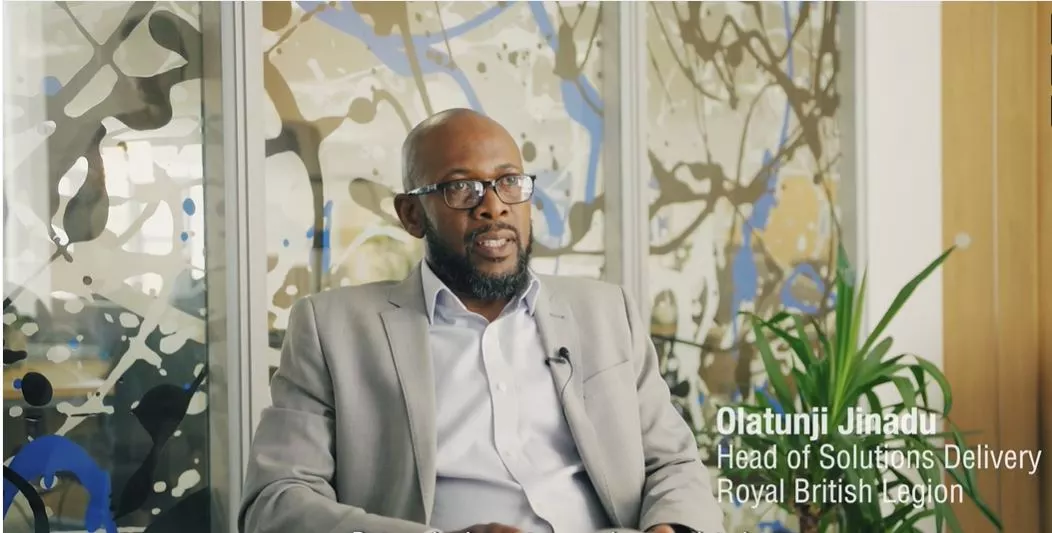 "For me, it was the ideal situation because the reality was actually more cost-effective for us. Plus, I was no longer reliant on one person. I had the whole Simpsons' team. I'm the only DBA in the business, so having them there, it does feel like they are part of the team."
"It's unusual to find I guess you would call it a private sector organisation that's willing to help you save money."
Olatunji Jinadu – Head of Solutions Delivery, Royal British Legion
Through Simpson associates managed data services, RBL has increased the reliability of its services, ensured the safety of its users' data, and now provides an enhanced experience to its end-users, employees, and volunteers.
"Technology is not staying still, and I think that's one of the things that we have worked very closely with Royal British Legion on is really moving them forward from a technology perspective. Ensuring that everything is supported, up-to-date and puts them in a position now to look at what they can do going forward."
Giles Horwood
- Managing Director, Simpson Associates
Supporting non-profit and charity organisations with technology
To discuss modernising your own legacy SQL infrastructure or to explore how our managed data services can realise your potential, gain peace of mind and support your charity or non-profit organisation, contact us today.