Local Authorities and Regional Government
We help Local Authorities and Regional Government organisations make sense of their data, with secure and cost-effective solutions.
Our Expertise in Local Government
Local Authorities and Regional Government bodies collect and maintain some of the richest citizen data assets. The insights hidden in these disconnected datasets are vital to driving service efficiencies in the face of squeezed budgets, improving service design, quality, and for targeting and safeguarding vulnerable citizens.
However, too often, a lack of available technology and skills present barriers when needing to integrate disconnected datasets, create trusted insights and deliver them to consumers on-time for informed decision making.
Simpson Associates have extensive experience, supporting Local Government and Regional Government to transform disconnected data into trusted actionable insight. Some of the organisations we have had the privilege of working with include St Helens Council, Hull City Council, Stockport Council, Swansea City Council, Isle of Wight, and Leeds City Council.
To uncover how IT can drive the case for better citizen Insights, download the whitepaper.
Local Government solutions & services
Citizen Insights Platform Accelerator
Rapidly achieve your insights objectives. The CIPA delivers one scalable data insights platform using Microsoft Azure and PowerBI, with all the functionality Local and Regional Government demand and putting your organisation in control of your data journey. Reduce the time, cost and risk of delivering trusted data insights. Find out more
Data Strategy
Optimise the value of your data as an organisational asset by developing a holistic data strategy. Gain a better understanding of your data and improve how your organisation acquires, stores, manages and shares information. Find out more
Power BI Accelerators
Power BI is Microsoft's highly popular data visualisation tool. It empowers information consumers at all levels to be able to self-serve, creating their own reports and dashboards to easily share insights. Find out more
Executive Dashboards and Corporate Performance Metrics
We work with local and regional Governments, helping them with executive dashboards and performance metrics to:
Deliver an automated, intuitive, and interactive Executive KPI Dashboard experience.
Automate the delivery of corporate performance metrics: HR, Finance, Procurement.
Ensure teams have access to the right data so they can self-serve, while governing access to data that should be secured.
Social Care
With our expertise in Social Care, we can help you to deliver a trusted single view of children, adults, and households from across your datasets. Empowering you with the ability to do the following:
Better identify vulnerable individuals and troubled families to focus resources.
Ensure safeguarding, alerting and on-time interventions, inc. support for MASH.
Deploy interactive Adult Social Care and Child Social Care Dashboards for performance monitoring.
Keep the elderly independent for longer through IoT.
Improve population health and longitudinal insight for proactive care approaches.
Streamline Annex A reporting.
Prevent Fraud & Error
Fraud and error in the public sector and services take away money and resources from the services on which the public depends, sometimes damaging taxpayers' trust in the government.
Simpson Associates can deliver a trusted view of who resides at a property, identify discrepancies and address issues related to: Single Person Discount, tenancy & waiting list eligibility, voter fraud, Blue Badge and Concessionary Travel entitlements.
Debt Recovery Solutions
Maximise Debt Recovery for Council Tax, Business Rates, Rents, Sundries, Fines and more.
Create a trusted Single View of Debt for each citizen (Council Tax, Business Rates, Rents, Sundries, Fines) with up-to-date contact details
Predict the likelihood of repayment and best recovery methods
I highly recommend Simpson Associates to other local government authorities. Their team worked in partnership with us to deliver a data platform in Azure for our Revenue and Benefits function, they also delivered Power BI training across the Council and are now working with us on constructing our Council wide data strategy. Simpson Associates anticipated our needs throughout the project, followed through on their promises and were always concise in their communication. It's great to work with such a professional and data driven team.
Ste Sharples, Assistant Director – People Management, ICT and Digital
Corporate Services Department
St Helens Council
Planning, budgeting and Forecasting
Simpson Associates has experience of working with finance teams in the public sector. Some still spend an inordinate amount of time in manual, spreadsheet-based processes – collecting, consolidating and validating data. Because of that, they are often unable to deliver plans, budgets, forecasts, reports, and value-added analyses without working under significant time pressures. The net result of these pressures can be budgets or re-forecasts being submitted without the level of scrutiny and verification required.
Gain greater control and insight, with a real-time platform that provides a clear line of sight to understand and guide performance. Simpson Associates enables Local and Regional Governments to:
Reduce the time, effort, complexity and potential errors introduced by manual Excel-based financial planning processes
Simply create integrated income & expenditure information, cash flow, and balance sheets
Create a new forecast based on your actuals or a previous forecast or budget, quickly make changes and see your new forecast within minutes not days
Data Warehousing
Local and Regional Government organisations are capturing unprecedented volumes of information for many years and have been using it with mixed success.
Simpson Associates, Data Warehousing consulting, empowers local and regional Government organisations to manage data better. We work collaboratively with your organisation to offer a fully managed Data Warehouse that is highly elastic. Our team of experts can guide you through the entire process, offering a solution far more cost-efficient compared to traditional warehouse solutions.
Housing and Homelessness
Simpson Associates can offer Housing and Homelessness solutions that will deliver against your most important insight objectives, enabling you to take control of your data that will help you to deliver cost-effective and quality housing services.
Use KPI insights to ensure cost effective and quality housing services.
Focus arrears recover efforts by predicting the likelihood of repayment and identifying best recovery methods
Ensure asset compliance and safety.
Identify and support tenants struggling financially to prevent homelessness.
Electoral Services
Pool your data assets and produce a trusted view of electors by household, focus canvassing effort by identifying missing electors and assessing pending deletes. Use insight to address potential fraud (identifying missing electors, facilitate pending deletes, prevent electoral fraud, support pending deletes
ODAs & Multi-Agency Collaborations
Support to scope, implement, upskill and drive collaboration for your ODA
When multiple agencies need to collaborate in service delivery (inc. MASH, LHCREs, ICSs), create, share and analyse a single trusted view of your collective data assets with control and transparency
Managed Services
Your data solutions are in a safe pair of hands with Managed Data Services from Simpson Associates. As data and performance management solutions experts, you can be confident that our range of Managed Data Services will support your specific needs and challenges. Our Managed Services focus on the management and performance of your data analytics, data science, planning and forecasting and database administration technologies.
'Supporting Families' Insights
With our extensive experience and knowledge in the local and regional government sector, we are familiar with the challenges local authorities face when it comes to supporting those in need, and gaining the funding to do so. To get Supporting Families insights and a view of which members of your community meet the refreshed criteria, and therefore who you can support, we can create a data solution specifically for your council's needs.
This solution can enable you to:
Probabilistically match records between disparate systems, where there may not be any form of identification for the same record across databases.
Address data quality issues, meaning your data is clean and an accurate representation of your community.
Structure your data in a secure and scalable data warehouse or data lake, aligned and labelled to your needs.
Visualise your data in a Single View of a Child, Person, Household, or Family in Power BI to give you deeper insights and the ability to drill down into metrics that matter to you.
Automate processes that may currently be manual, addressing the risk of human error and allowing your resources to put their time and effort into more pressing matters.
Vulnerability index and debt insights solution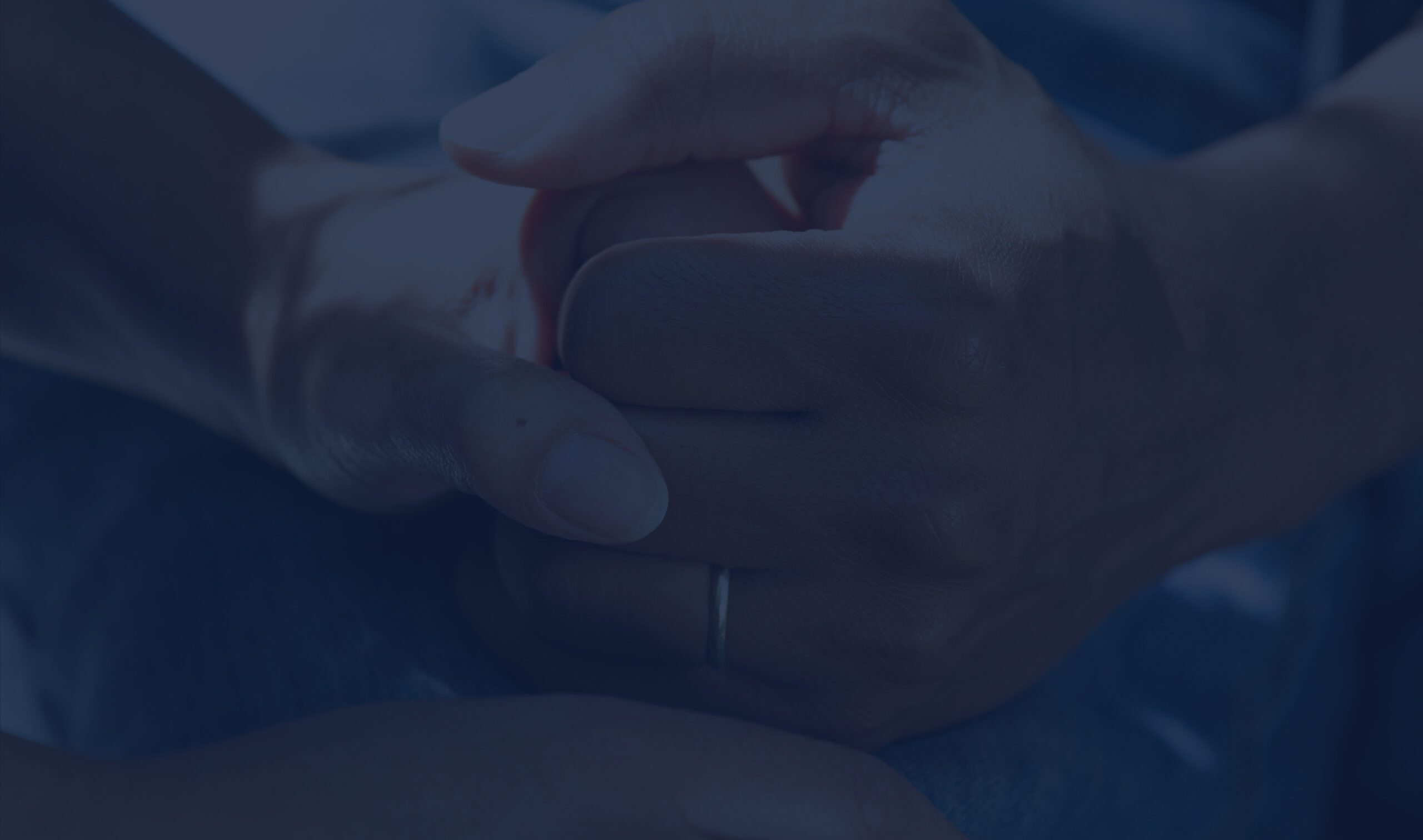 Vulnerability index and debt insights solution
Identify vulnerable citizens and address rising debts
Centralise your data, reporting and insights
Bring together data from all areas to create a single view of individuals, their debts, and their level of need for additional support using a vulnerability index to identify individuals most in need of support during the cost-of-living crisis.
The cost of living crisis is putting a strain on many families, putting more people at risk of poverty or homelessness.
Local council data is more important than ever in identifying vulnerable citizens and targeting support more effectively to help citizens out of poverty and reduce homelessness.
A single trusted record for each citizen can help identify debts attached to movers (redirects), wilful avoiders and those in hardship who may require interventions and payment plans back to a stable position. A single record can improve communication and collaboration between team and departments.
2.1 million or 18% of pensioners live in a state of poverty struggling to make ends meet
After write-offs there was £3 billion is uncollected council tax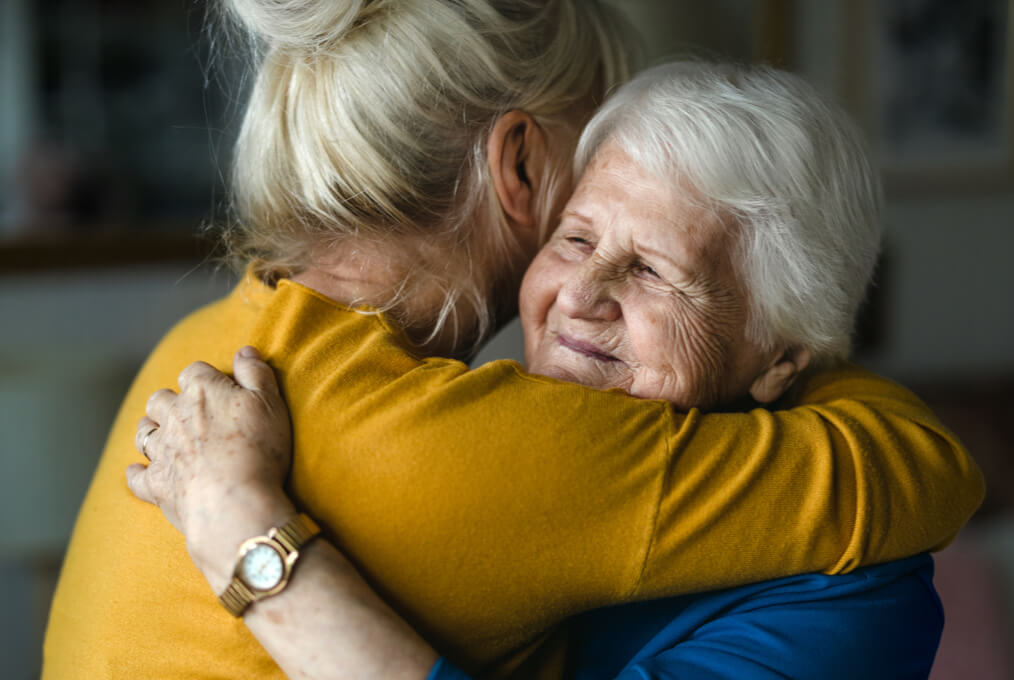 Vulnerability index and debt insights solution
The vulnerability index and debt insights solution is a comprehensive solution that helps councils identify and support citizens who are most at risk during the cost-of-living crisis. The solution provides a complete and accurate single view of a citizens debts and entitlements, which councils can use to develop targeted interventions and report on progress.
Our approach consolidates data from the breadth of sources available, including: citizen records, debts and benefits, social metrics and external reference sets to provide a holistic understanding of each citizen's circumstances.
Below are examples of just some of the sources for consideration, it's not exhaustive and our approach can handle any additional sources you require:
Core Citizen Records & Demographics
Name, Address, Tel, Email, Age, ethnicity, gender, dependents, marital status, consents, any IDs (e.g., UPRN), source
These need to be probabilistically matched to create trusted Single View for each citizen and their household
Financial context
Increasing Debts: Council Tax arrears, Business Rates arrears, Parking Fines, Housing Rents arrears, Sundries, Energy consumption (Smart meters)
Changes to Entitlements & Benefits: job seekers, universal credit, care payments, housing benefits, Single Person Discount, blue badges, winter fuel allowance, child benefit, sure start, healthy start, free school meals
Social and Family context
New parents, recently discharged and specific packages, worklessness within families, adults/children with mental health concerns, drug or alcohol affected families, families in non-suitable accommodation, specific disability groups or new disability (PIP, DLA), CIN
External contexts
Providers: Credit scoring, Housing, Health, Police, Energy companies, DWP, Food bank usage, Citizens Advice, Warm Spaces
Open data sets: e.g., deprivation, OFSTED inspections, crime
"We're so pleased to be working with Simpson Associates on this incredibly important project for Wirral. It will give us the ability to proactively identify and deliver early preventative measures and support our planning for the future."

Vikki Chapman
ICT Digital Solutions Manager, Wirral Council
Find and prioritise support for those most at risk of poverty or homelessness through informed early interventions, and maximise incomes through improved collections.
Bring data together in a single scalable platform and create a trusted Single View of your citizens and households.
Identify and intervene to support people most in need of additional help during the cost-of-living crisis through a focussed Vulnerability Index developed against your data assets.
Maximise incomes and collaborate as a team to address the funding challenge.
---
Benefits and Deliverables
The main benefits of this approach to identify vulnerable citizens and debts include:
Better and accurate identification of at-risk citizens
Reduce homelessness through early intervention and payment planning
Gain a single view of debts that all teams can access
Improved citizen navigation to benefits, entitlements, and support services
Redistribute resources from manual data processing activities to deliver analytics or more impactful work
Reduced process risk by reducing potential for error, data security, or single points of failure
Improved data quality and ability to develop and implement tech solutions for wider use cases based on a scalable platform
We will work with you to leverage the capabilities of the Microsoft Azure platform and also provide full skills and knowledge transfer to your team.
NEWS
Suffolk County Council choose Simpson Associates to collaboratively design and deliver their Azure Synapse Modern Data Platform
Read Article
Do you have a question?
Call 01904 234 510 or Email Tom
Build the case for citizen insights and better serve the community.
Leading the data conversation: How IT can drive the case for better citizen insights.