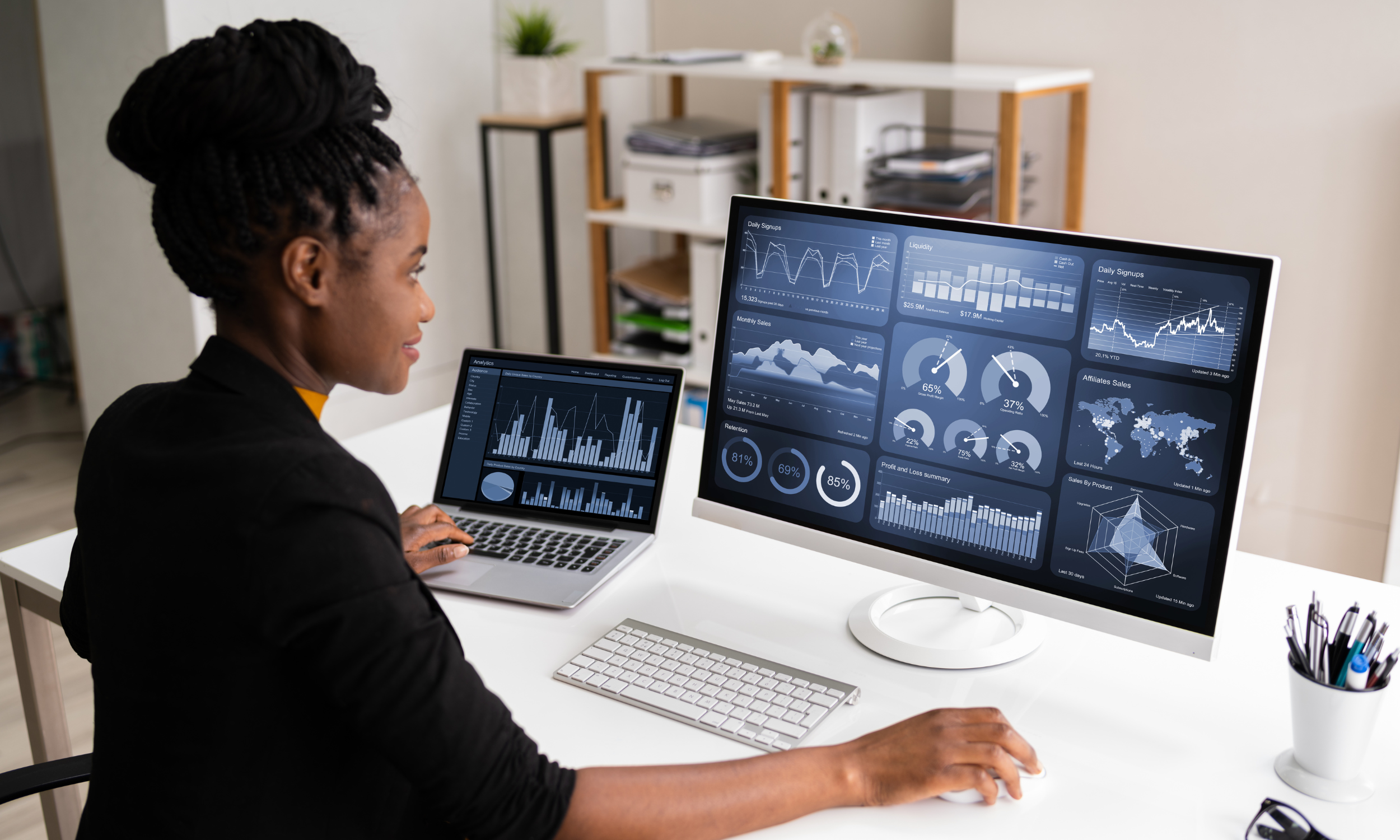 Power BI Assessment
Optimise Your Power BI Solution and Get More Value from Your Data
Whether you're new to Power BI or you're looking to optimise your existing solution, Simpson Associates can help you achieve your goals.
Your data is unique.
At Simpson Associates, we understand that.
Being a Microsoft Solutions partner with 30 years of data experience, we want to help your business harness your data.
Our team of Power BI experts will work with you. They will assess your current Power BI environment, identify areas for improvement, and develop a roadmap for implementation.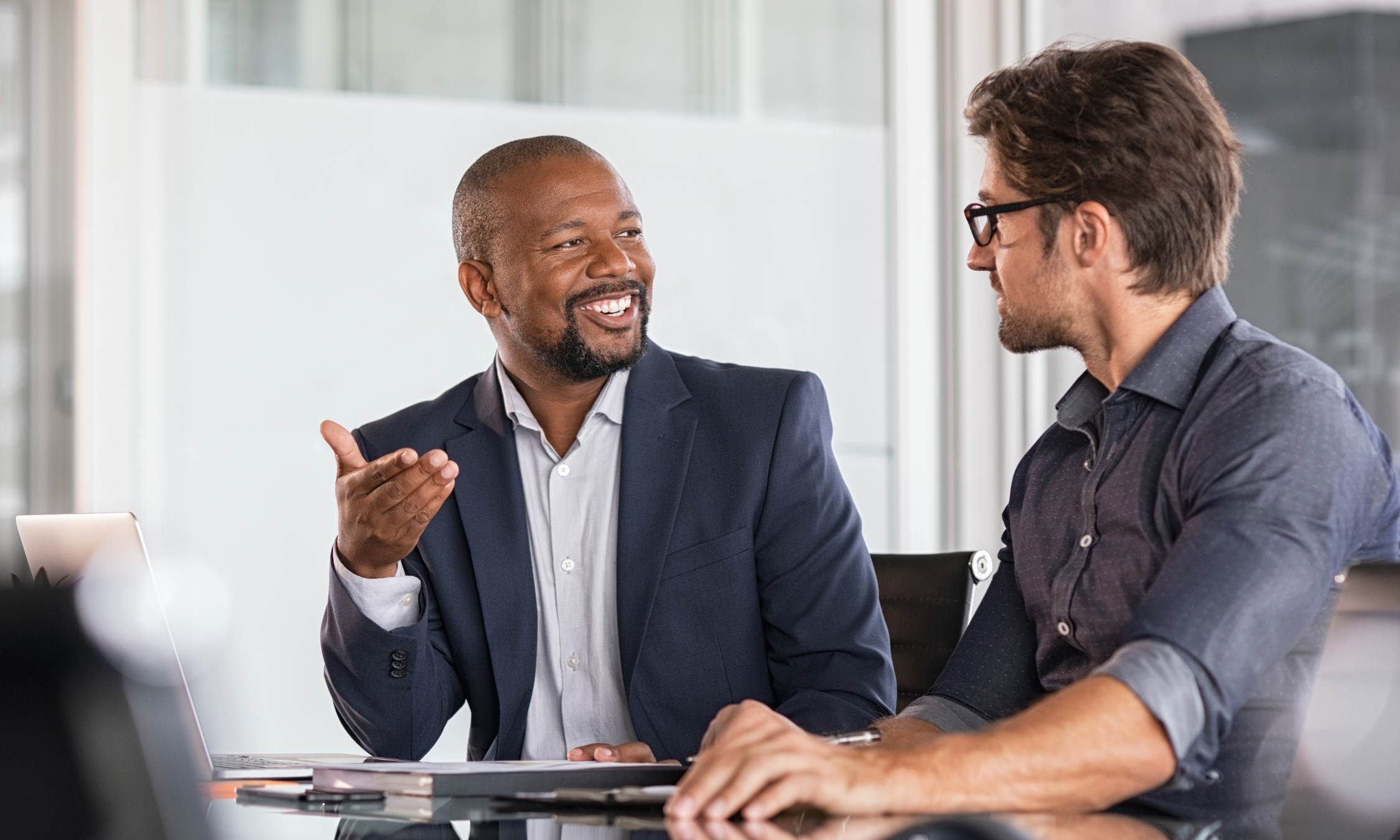 ---
Why get a Power BI assessment?
Are you new to Power BI and want to make sure you're using it effectively? Or maybe you're already using Power BI, but you're not sure if you're getting the most out of it. Whatever your situation, a Power BI assessment from Simpson Associates can help you: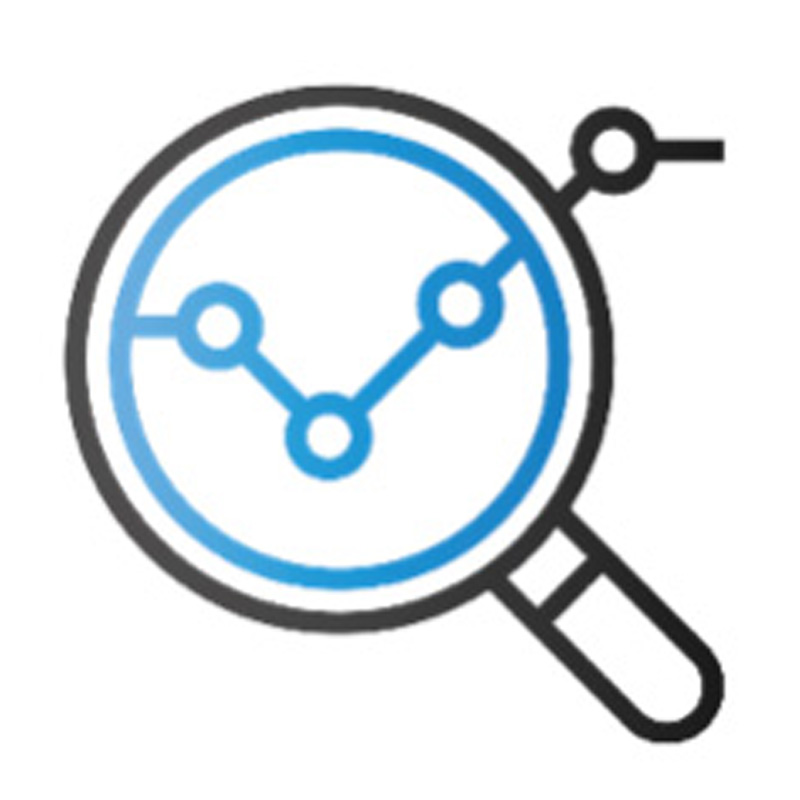 Identify and fix performance bottlenecks.
Address any security vulnerabilities in your environment.
Get more insights from your data.
Save money on your Power BI license costs.
Our assessment team includes Power BI specialists who will review your data sources, data modeling, report design, security setup, and adoption maturity. They will then provide you with a comprehensive report that includes their findings and recommendations for improvement.
With our Power BI assessment, you can be confident that your Power BI solution is optimised to meet your specific needs and goals.
---
What our Power BI assessment covers?
Our Power BI Assessment is a comprehensive evaluation of your organisation's use of Power BI, conducted by our team of experienced Power BI professionals. We will review your:
Data sources
We'll ensure your data sources are reliable, accurate, and efficiently connected to Power BI, so you can be confident in the insights you're getting.
Data modeling
We'll review your data model to make sure it's well-designed, normalised, and has the correct relationships between tables. We'll also help you define your measures and calculated columns correctly, so you can get the most out of your data.
Report design
We'll help you create easy-to-understand and navigate reports with effective and informative visualisations. We'll also make sure your reports use the best practices for Power BI report design, so you can get the most value from your data.
Security setup
We'll help you secure your reports and datasets, and assign users the correct roles and permissions. We'll also monitor your Power BI environment for security threats, so you can be sure your data is safe.
In addition to these core areas, we can also assess your organisation's adoption and training, performance, licensing, and governance. We'll work with you to tailor the assessment to your specific needs and goals, so you can get the most out of your Power BI investment.
---
Your Trusted Partner for Data Analytics and Cloud Technology
We are a Microsoft Solutions Partner with the Analytics on Microsoft Azure Specialisation, as well as Solutions Partner designations in Data & AI (Azure), Digital & App Innovation (Azure), and Infrastructure (Azure). This deep partnership with Microsoft gives us access to the latest technologies and expertise, which we use to help our customers achieve their organisational goals. 
We are also a Databricks partner and an IBM Gold Partner, specialising in Cognos Analytics and Planning Analytics (TM1). This ecosystem of technology vendor relationships equips us with a unique breadth of expertise, enabling us to deliver the best solutions to meet your individual business needs. 
---
Next Steps
To learn more about our Power BI Assessment services, please contact us today. We would be happy to discuss your specific needs and provide you with a tailored proposal. 
Contact us for your free consultation!
Book your consultation today.