Gain speed, agility and foresight with IBM Planning Analytics
In an economic environment of heightened volatility, uncertainty and risk, IBM Planning Analytics powered by TM1 provides the speed, agility and foresight your organisation needs to compete successfully. Starting from a dynamic planning and analytics workspace, this integrated planning analytics solution empowers users with and without a background in finance.
Now, with the support of IBM Planning Analytics, you can look at granular financial and operational data at any level to synthesise information, infer trends and deliver valuable insights for improved business planning. From strategy planning and budgeting, through to forecasting processes, IBM Planning Analytics goes one step further on your journey to making your business better prepared for the future.
IBM Gold Business Partner

We're proud to be an IBM Gold Business Partner and one of the longest-serving IBM Consultancies in the UK. Our recognised status with IBM equips us with a deeper expertise, enabling us to deliver the best IBM solutions to meet your individual business needs.
What is IBM Planning Analytics?
IBM Planning Analytics powered by TM1 (previously IBM Cognos TM1) is an easy-to-use solution for planning, budgeting, forecasting, data analysis and performance management. Business and strategy planning has never been easier with the option of on-premise, cloud-based, or hybrid deployment to help you and your team unleash the potential of your business.
IBM Planning Analytics, will empower your organisation with: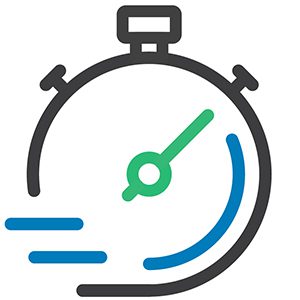 Speed
Automate repetitive and manual tasks with AI driven machine learning. Adjust plans in real time, plus create budgets and forecasts in minutes for quicker business insights and more informed decision making.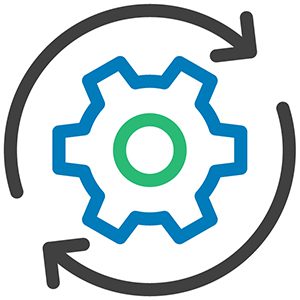 Agility
Plan for multiple outcomes through detailed analysis with 'what-if' scenario tests and automated month-end processes to perform in-depth scenario planning and analysis to test and compare assumptions.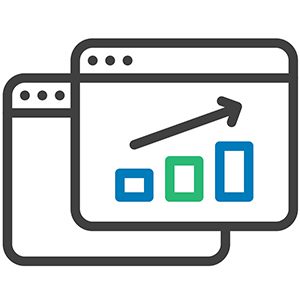 Multidimensional
Analyse profitability by product, customer, region, and more by building multidimensional models for your financial planning and analysis. Serve and grow your organisation with a financial planning solution built to solve everyday planning and forecasting problems.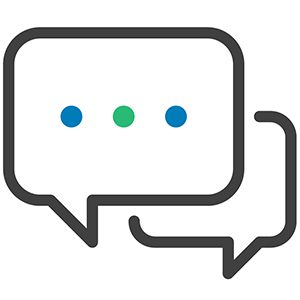 Communicate easily
Maintain control over budgeting and forecasting process flows across a range with the familiarity of known spreadsheet interfaces and visualise information to support the communication of financial insights.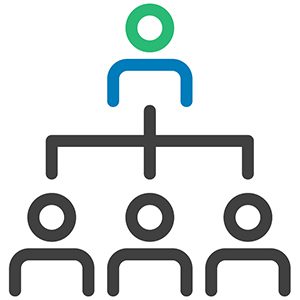 Collaboration
Collaborate and integrate your budgeting and planning processes across all facets of your business. Maintain control over your budgeting and forecasting processes with the ability to monitor and approve budgets and forecasts across financial and operational departments within your business in real time.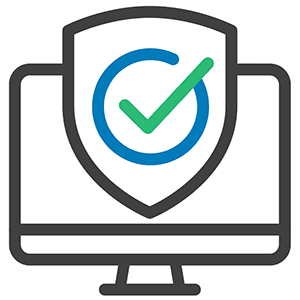 Security
Set user accessibility and maintain full control over the model, data, and process with increased security, with a planning analytics software that offers full transparency audit control for your organisation. Consolidate reports by connecting Planning Analytics to a wealth of accounting suites.
Why choose Planning Analytics?
Become the forward-thinking business of tomorrow and eliminate the time inefficiencies of outdated, manual processes with a scalable planning software.

By avoiding wasted hours on complex spreadsheets and the constraints of planning and analytics tools of the past, IBM Planning Analytics brings back time lost and allows you and your team to analyse and plan intelligently.

Create easy-to-read reports that offer a view of insights related to profitability with a customisable workspace, allowing you to make business and financial decisions with greater speed, greater flexibility, and greater foresight for FP&A, xFP&A, supply chains, sales, and more.
Simpson Associates services for IBM Planning Analytics
With over 30 years' experience in the implementation, managed support, and training in IBM Planning Analytics, our experts are led by a team of certified accountants. We have the financial insight to understand the challenges of your finance team, meaning we can design and support all of your Planning Analytics requirements.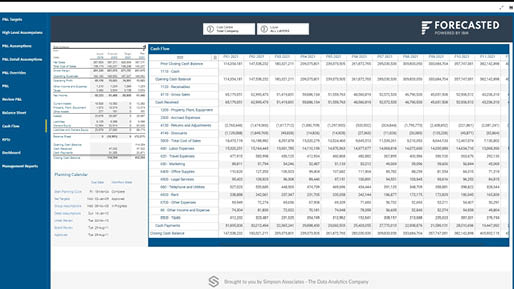 FORECASTED
FORECASTED is an integrated forecasting solution built on IBM Planning Analytics, designed to reduce business costs with the support of the future of forecasting. With low monthly hosted running costs, cloud-based hosting, and set up in as few as 10 days, our out-of-the-box solution offers a unique opportunity for you to create integrated balance sheets, cashflow, and P&L statements to help you plan for the future. Hosted by Simpson Associates, you'll have no need for new hardware or in-house servers, and will always be up to date with the latest technology upgrades to help you create integrated balance sheets, cashflow, and profit and loss information specifically suited to your business. Learn more.
Consultancy
With a combined product experience of over 30 years, our experts offer in-depth knowledge of accounting, enabling us to provide support and solutions tailored and optimised for your business needs. Our full range of Planning Analytics project services ensure fast, efficient, and reliable deployments for project success. Learn more.
Training
At Simpson Associates, we believe in the power of transferring our expertise, which is why our hugely experienced and accredited trainers can design, build, and deliver IBM Planning Analytics training courses tailored to meet your organisation's needs. Wherever you are and whatever your business deals in, we are able to deliver our expert training virtually or in-person to suit your needs at this time, and our training is suitable for administrators, developers, end users, and all those in between. Learn more.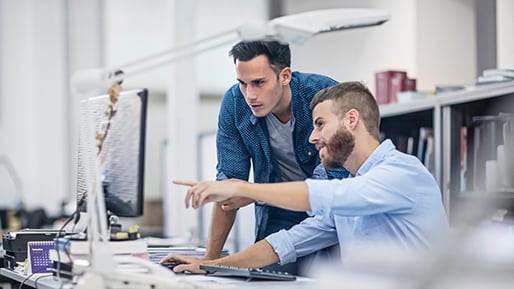 Managed service and support
Our specific Managed Services for your IBM applications are designed to remove the daily pressure on you and your workforce so that you can concentrate on what matters most: growing your business. Our team of data experts are all based in the UK and are on hand to make certain that you and your team receive the right support and cover, ensuring that your Planning Analytics application is working perfectly for when you need it most. Learn more.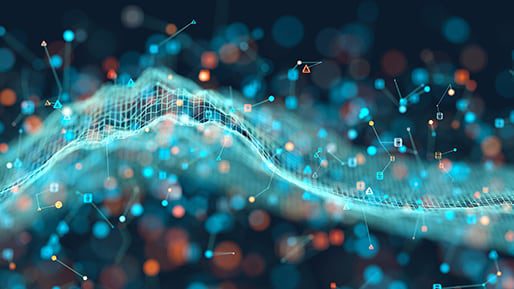 Technology expertise
Go above and beyond for your business and hear from the experts behind the success. We pride ourselves on our expertise at Simpson Associates, and always look for ways to ensure your organisation is achieving its objectives in an efficient, scaleable, and cost-effective manner. Join our free webinars, request a demo or simply chat to one of our experts to learn more about budgeting and planning software and how our FP&A solutions can be tailored to meet your business objectives. Learn more. 
Book a demo of Planning Analytics
RELATED RESOURCES
IBM
IBM Planning Analytics Fact Sheet
Read Resource
IBM
FORECASTED – Integrated forecasting solution
Watch Video
IBM
Nottingham Trent University Case Study
Watch Video
IBM
Adjusting your financial strategy to react quickly to the current environment with IBM Planning Analytics
Watch Video