Microsoft Power BI Services
Microsoft's mission statement is to "empower every person and organisation on the planet to achieve more." By changing the way that we use software in the workplace, Microsoft is developing new ways to make business more efficient and effective, empowering employees so they can achieve more and in turn doing things that make a difference.
Microsoft's Data Visualisation tool 'Power BI' is just one of the tools that Microsoft believes will help organisations to achieve more. Visualise and to analyse data, on any device, anywhere. Power BI gives businesses access to powerful insights to give them the ability to make faster, more informed business decisions based purely on facts. To help increase revenue, reduce costs, and spur business growth.
With Power BI you can experience a near-live, 360-degree view of your entire business in a single dashboard. Additionally, Power BI seamlessly integrates with Microsoft Teams, Office 365, Dynamics, SharePoint, Google Analytics, Adobe Analytics, Salesforce and many more applications and products allowing many organisations to see it as a natural extension to their current investment.
Simpson Associates have delivering Reporting and Analysis capabilities to organisations for over 30 years. As a Microsoft Gold Partner for Data Platform, and Analytics, Datacenter and a Cloud Platform partner, we are practicing what we preach and we believe that we have the necessary skills and experience to assist you with your Power BI Journey.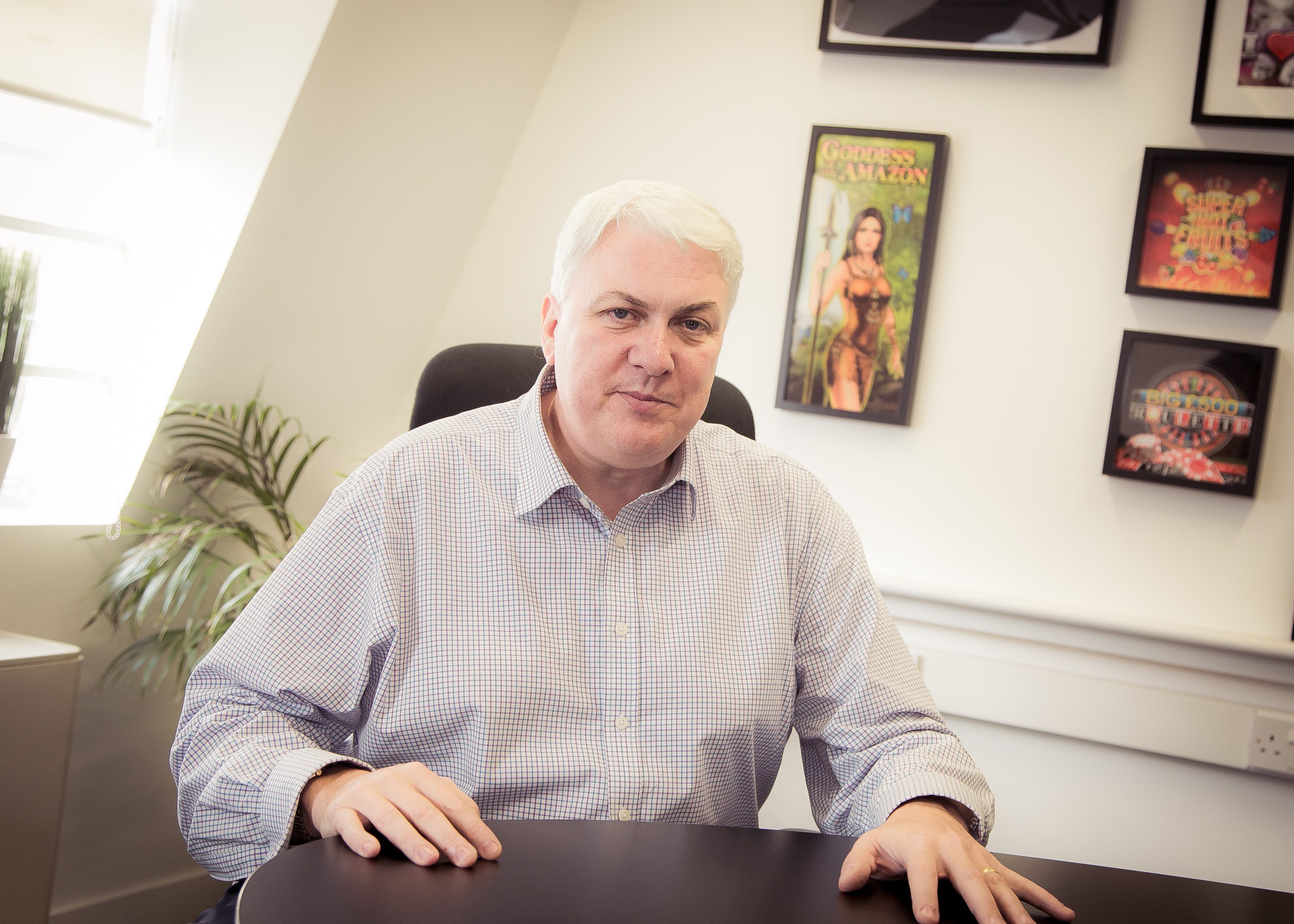 "We looked at some of the major consultancies but they do many things and are not necessarily subject matter experts which we knew we needed. We wanted someone that lived and breathed data.

We knew Simpson Associates from a past relationship and they were able to demonstrate their experience of working with both our incumbent solution and with SQL, Microsoft BI and Sharepoint.

Alex MacGregor-Devlin
IT Director, INSE
Simpson Associates Power BI Accelerator
Are you looking to understand how Microsoft Power BI can unlock your data? Are you wanting to get information in the hands of your mobile workforce? Simpson Associates have developed an engagement that allows your organisation to get Power BI up and running quickly; our packaged offering will get the service commissioned, users trained and an initial pilot project deployed within a month.
You may well have data stored in on-premise data sources or in cloud based systems such as Microsoft Dynamics CRM, Salesforce, Google Analytics, or Azure SQL server. Power BI allows you to  access the data quickly and deliver insights for your business.
This Power BI accelerator will begin by commissioning your Power BI Tenant, installing and configuring the Enterprise Gateway to allow access to your on-premise data sources, it includes training an initial set of users and the development of a pilot project that will be able to demonstrate the value that Power BI can deliver to the organisation.
What is included:
Definition of requirements for a relevant business need.
Commissioning of your Power BI Tenant.
Installing, configuring and connecting your on-premise data sources to the cloud.
Build of a Power BI model.
Build of required reports and dashboards.
Build of data refresh processes.
Training delivered to key business users.
Dashboards deployed to mobile devices.
Our Power BI Services
Planning and Design - Need support in developing your; data architecture, business requirements, or dashboard design. The Simpson Associates Power BI Consulting Services team can help you develop your strategy; gain stakeholder investment; and prepare your infrastructure to implement Microsoft Power BI.

Dashboard creation and deployment - Our Power BI Consulting Services team can help you; model your data; create and deploy dashboards; and build content packs to share with the rest of your team.

Training - Our Microsoft Power BI Training course will make novices users competent with Power BI in one day.

Support and Maintenance -The Simpson Associates support desk can help you maintain your Power BI solution. Whether you have a quick question or a problem that needs solving – our team is here to help.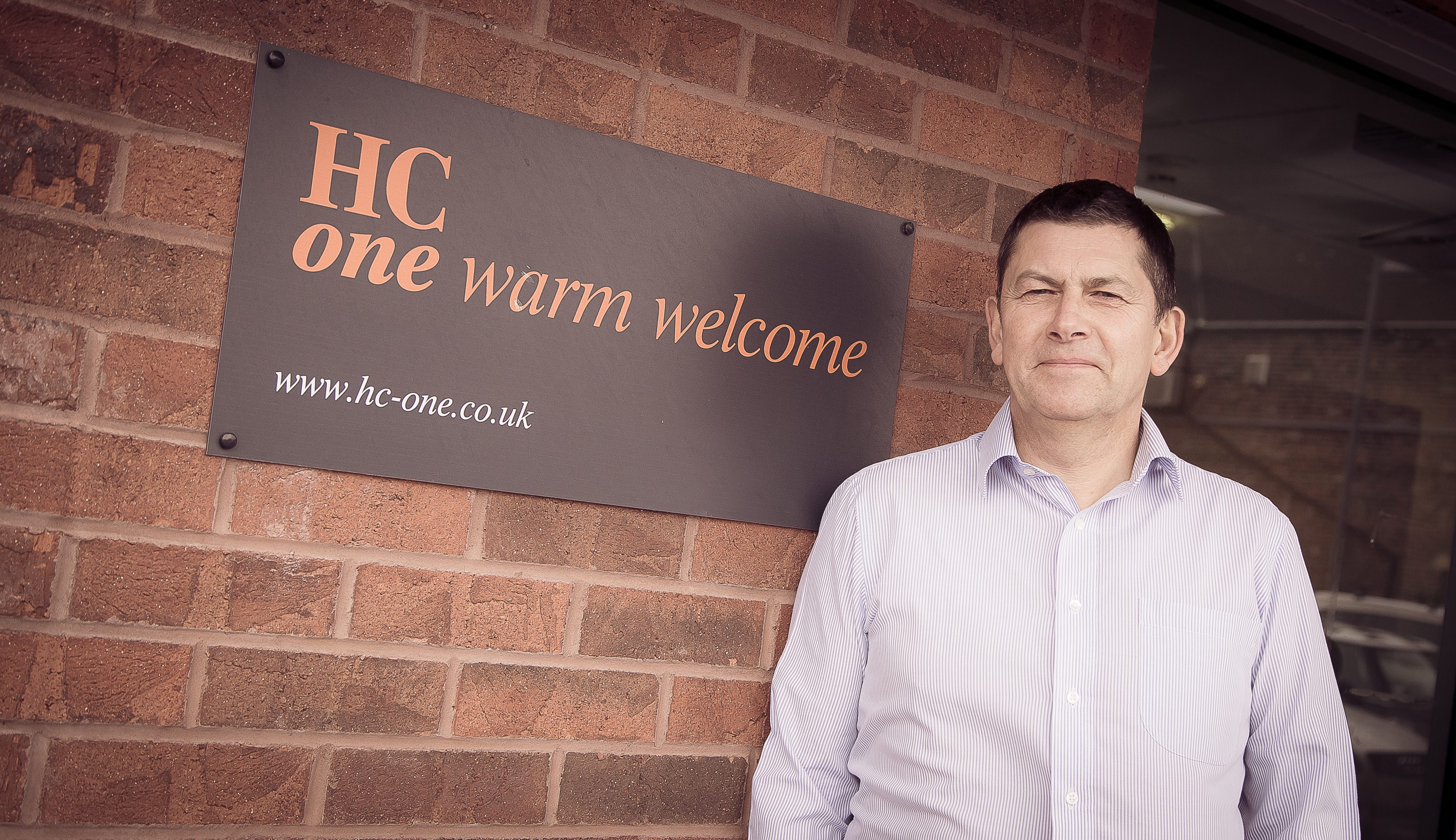 "The data that we now have is the gold standard for reporting and analysis. Our Chief Executive is at the forefront of the charge to widen the deployment throughout the organisation. "
Gary Carter
IT Director, HC-ONE
Support from Simpson Associates
As a Microsoft Gold Partner for Data Platform and Analytics and a Cloud Platform partner, Simpson Associates have the necessary skills and experience to help. Contact us to discuss your current environment and let us bring your data to life.
Would you like to learn more about Power BI?
Learn how to shape and transform your data so that you can make faster and more informed business decisions, based on facts.
Frequently Asked Questions
What is Power BI?
Microsoft Power BI is a cloud-based business analytics service. It enables businesses to visualise data with speed and efficiency, to create actionable insights.
It is used to create visually immersive reports and dashboards to give your business a near-live 360-degree view of your entire business in a single dashboard. Power BI is an impressive tool that can be used to share insights with the rest of your organisation.
Is Power BI Secure?
Because Power BI is a Microsoft product, you can feel secure when using it. Power BI offers granular controls on accessibility both internally and externally, letting you control the audience for every report and dashboard you create. It also includes Row Level Security on datasets so that your users only see the information relevant to them. If your data needs to be kept on-prem, then Power BI Report Server ensures your data never leaves your network.
How do I install Power BI?
Power BI can be installed for free from the Microsoft Store. Power BI is constantly updated with new features to improve its capabilities. So be sure to download it from the Microsoft Store rather than the website, to ensure you get automatic updates and save you the trouble of remembering to check you are using the latest version.
Please click the links below to download Power BI from the Microsoft Store:
Download Power BI from Microsoft Store >
What's the difference between Power BI Pro and Power BI Premium?
Power BI Pro
Microsoft Power BI Pro is an individual user license that allows access to all content and capabilities within the Power BI service. Pro users can publish content to workspaces, share dashboards, and subscribe to dashboards and reports.
Power BI Premium
Power BI Premium is a tenant level license that supports large data volumes in Power BI and enables you to share data with anyone in your organisation without purchasing a per-user license. Reports can then be shared to collaborate with your team using Microsoft tools like Teams and SharePoint.
What do I need to use the Power BI service as a consumer?
If your company has purchased Power BI licenses or a Premium capacity account, all you will need is a Web browser and credentials. To log in, you will use your work email address and a password.
You can also sign up for the Power BI service as an individual by installing the App from the Microsoft Store, or by downloading it directly and installing it onto your computer.
Why do I have to sign up with my work email?
Unfortunately, Power BI does not support email addresses provided by consumer email services or telecommunications providers.
Can I view Power BI from a Mobile Device?
Yes. Power BI has native apps for Android phones and tablets, iOS devices, and Windows 10 devices to enable you to deploy dashboards to mobile devices whilst you are on the move.
How can my business get up and running with Power BI quickly?
We have developed a Power BI Accelerator that allows your organisation to get Power BI up and running fast; our packaged offering will get your Power BI service commissioned, users trained, and an initial pilot project deployed within a month.
What other Products can I use Power BI with?
Power BI can be used with Microsoft Teams, Office 365, Microsoft Dynamics, SharePoint, Google Analytics, Adobe Analytics and Saleforce and many more products.
What other Business Intelligence tools does Microsoft offer?
Using Microsoft technologies such as Azure Infrastructure, Azure Database and Azure Data Warehouse alongside Power BI, can provide a scalable solution to drive business value out of your data. Power BI is part a larger set of BI products, which include:
Microsoft Azure Data Services
Azure Data Services enables users to quickly build intuitive apps with artificial intelligence built-in, using a range of tools, technologies, and deployment options.
Microsoft Azure Machine Learning
Microsoft Azure Machine Learning platform can improve critical decision-making processes through real-time learning. It is a flexible solution for analysing big data, used to create AI powered apps, identifying algorithms and hyperparameters much faster. It uses python and machine learning framework
Analytics Platform System
Microsoft Analytics Platform System is a flexible data platform built for data warehousing and Big Data analytics. Using the cloud, it can scale with your business needs.
SQL Server
SQL server is used to store and manage large quantities of data in rows and columns – A bit like a spreadsheet, only much better. A scalable solution, it offers effective data management and data mining tools along with disk partitioning to improve reliability, reduce network traffic and increase performance.
It uses the SQL Server and SQL language to organise and retrieve data as it is requested by other applications.
RELATED RESOURCES
Microsoft
Power BI Deep Dive – Data Modelling and DAX On-Demand Webinar
Watch Video
Microsoft
Power BI – Power Query M Formula Language On-Demand Webinar
Watch Video
Microsoft
Power BI Tutorial - Analysing Datasets
Watch Video
Microsoft
On Demand Webinar - Power BI - Data Flows
Watch Video