Power BI Migration
Elevate Your Reporting Capabilities with a Seamless Transition to Power BI
Harness the power of Power BI and boost your data efficiency with our migration process.
In today's data-driven world, businesses rely on powerful BI tools to gain insights from their data and make informed decisions.
If your organisation is currently using outdated or limited reporting tools, it's time to upgrade to Power BI, the industry-leading BI platform.
Is Power BI Migration right for me?
Are you new to Power BI and want to learn about its power?
Do you need help with transitioning your end-users to adopt Power BI from your existing reporting tool?
Whether you're new to Power BI or an experienced user looking for a seamless transition with expert guidance, our Power BI migration will give you the data transformation you are seeking. Our team of experts will tailor your Power BI experience to fit your data journey.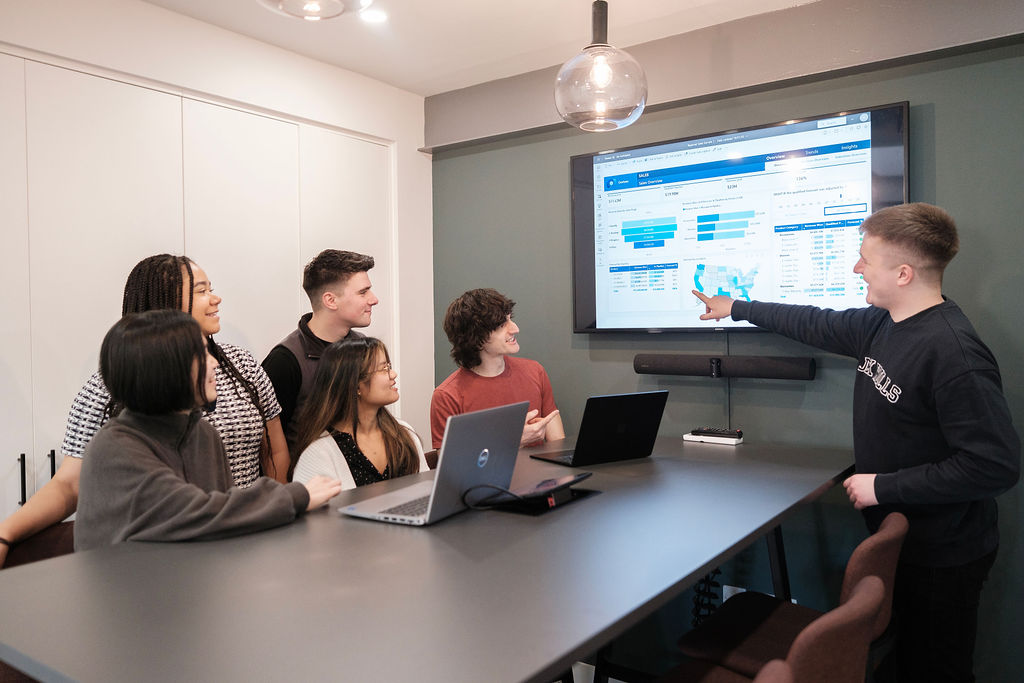 And what are its benefits?
Discover the benefits of partnering with our experts for your Power BI Migration, instead of tackling it alone:

Peace of mind
Maintain uninterrupted access to crucial business reports throughout the migration process.

A clear direction
A migration roadmap/ strategy so your project has clear timelines and direction.

Your journey comes first
An optimised Power BI solution that maintains industry best practices for robust, reliable reporting.

Harnessing the power of your data
The opportunity to consolidate reporting and get the most value out of the data.

Skill transfer
Our Power BI experts will train you so no new hiring is required, and your developers can transfer their skillset.
What is it?
Our comprehensive Power BI Migration service provides you and your organisation with a tailored assessment of your migration path, coupled with specialist capabilities to facilitate a smooth transition. This two-stage process encompasses a thorough assessment and report development to ensure successful migration.
Power BI Assessment
This stage includes:
An investigation of current reporting estate including data quality, reporting goals, and your migration priorities.
Identifying your security requirements and identifying any report consolidation opportunities.
Playback of findings for migration roadmap and recommendations with clear rationale.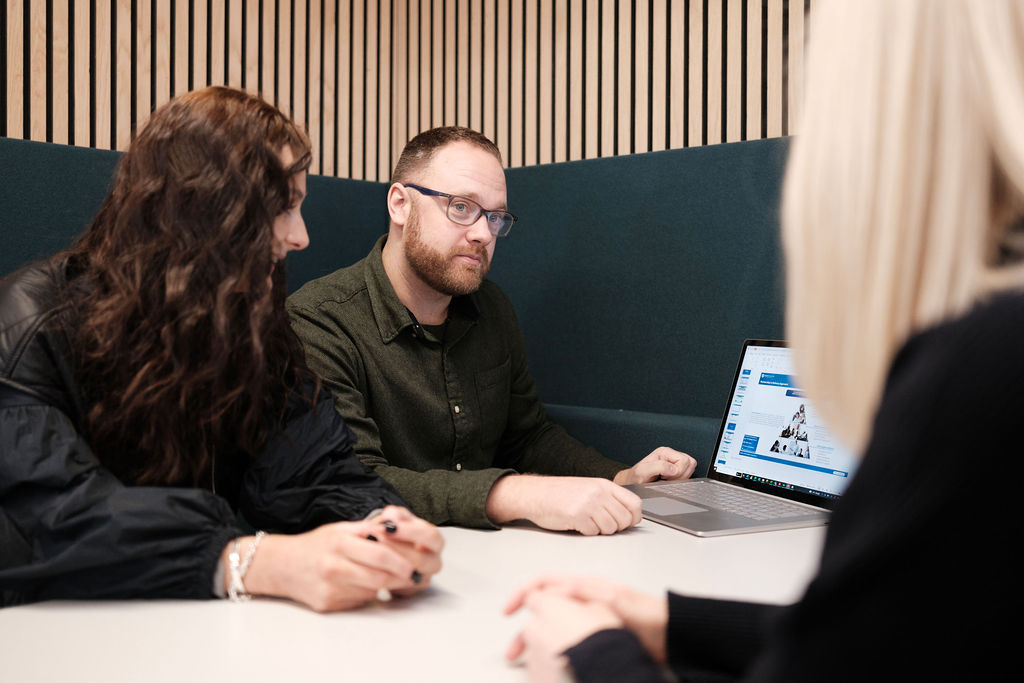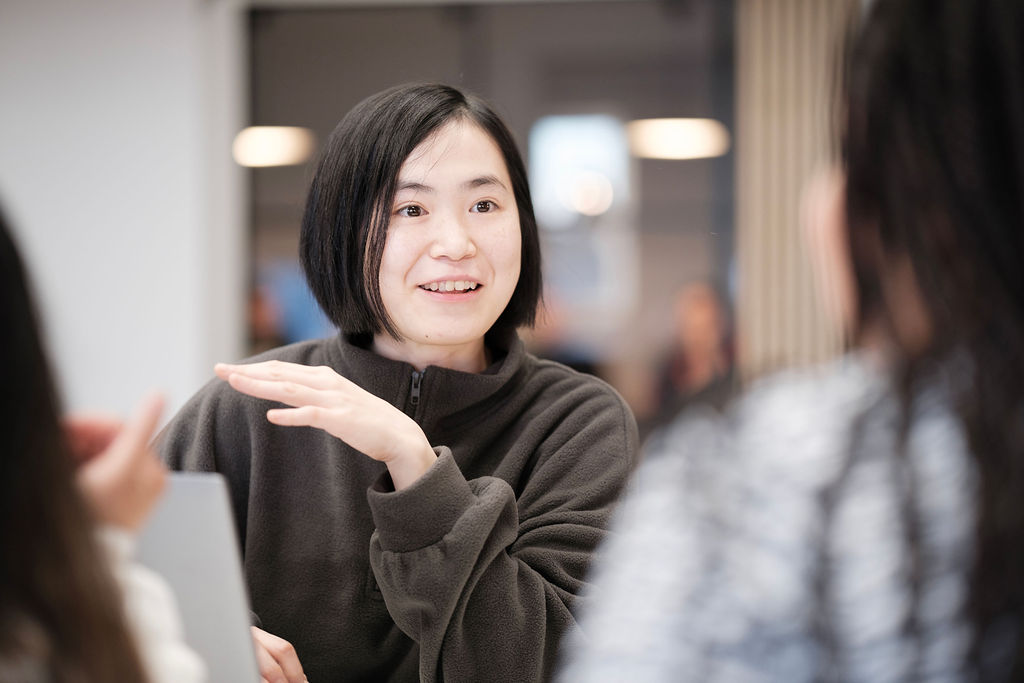 Power BI Report Development
This stage is personal to you and your organisation. Our team will work with you to determine which activities will benefit you the most. These can include:
Power BI tenant and workspace setup
User account setup
Report functionality mapping
UAT testing
Skills transfer facilitation
These stages make your data journey unique and allow you to unlock the advanced analytical capabilities of Power BI.
As you continue your data journey, we're here to support you every step of the way. We can also provide ongoing maintenance for your Power BI system, equip your team with the necessary technical skills, and facilitate seamless end-user adoption.
Why Simpson Associates' Power BI Migration?
With over 30 years of invaluable data expertise as a Microsoft Solutions partner, we have successfully migrated numerous organisations from various reporting tools. These include Tableau, Qlik, SAP Business Objects, and IBM Cognos Analytics.
We are a Microsoft Solutions Partner with the Analytics on Microsoft Azure Specialisation, as well as Solutions Partner designations in Data & AI (Azure), Digital & App Innovation (Azure), and Infrastructure (Azure). This deep partnership with Microsoft gives us access to the latest technologies and expertise, which we use to help our customers achieve their organisational goals. 
We are also a Databricks partner and an IBM Gold Partner, specialising in Cognos Analytics and Planning Analytics (TM1). This ecosystem of technology vendor relationships equips us with a unique breadth of expertise, enabling us to deliver the best solutions to meet your individual business needs. 
---
Next Steps
Our team of dedicated Power BI experts are ready to collaborate with you on enhancing your data journey.
To learn more about our Power BI Migration service, please contact us today. We would be happy to discuss your specific needs and provide you with a tailored proposal. 
Book your consultation to discuss how our Power BI Migration can help you!
Book your consultation today.