How data-mature is your organisation?
Take our free quiz to find out
Many organisations struggle to make the most of their data. But it doesn't have to be that way. Data maturity measures an organisation's ability to use its data effectively to achieve its objectives. Understanding your data maturity level and progressing on your data journey is crucial for reaching goals and making informed decisions.
Ready to take your data to the next level?
Take our quick and easy data maturity quiz to find out where your organisation stands on the maturity curve. You'll receive a personalised report with insights on how to improve your data maturity and achieve your goals.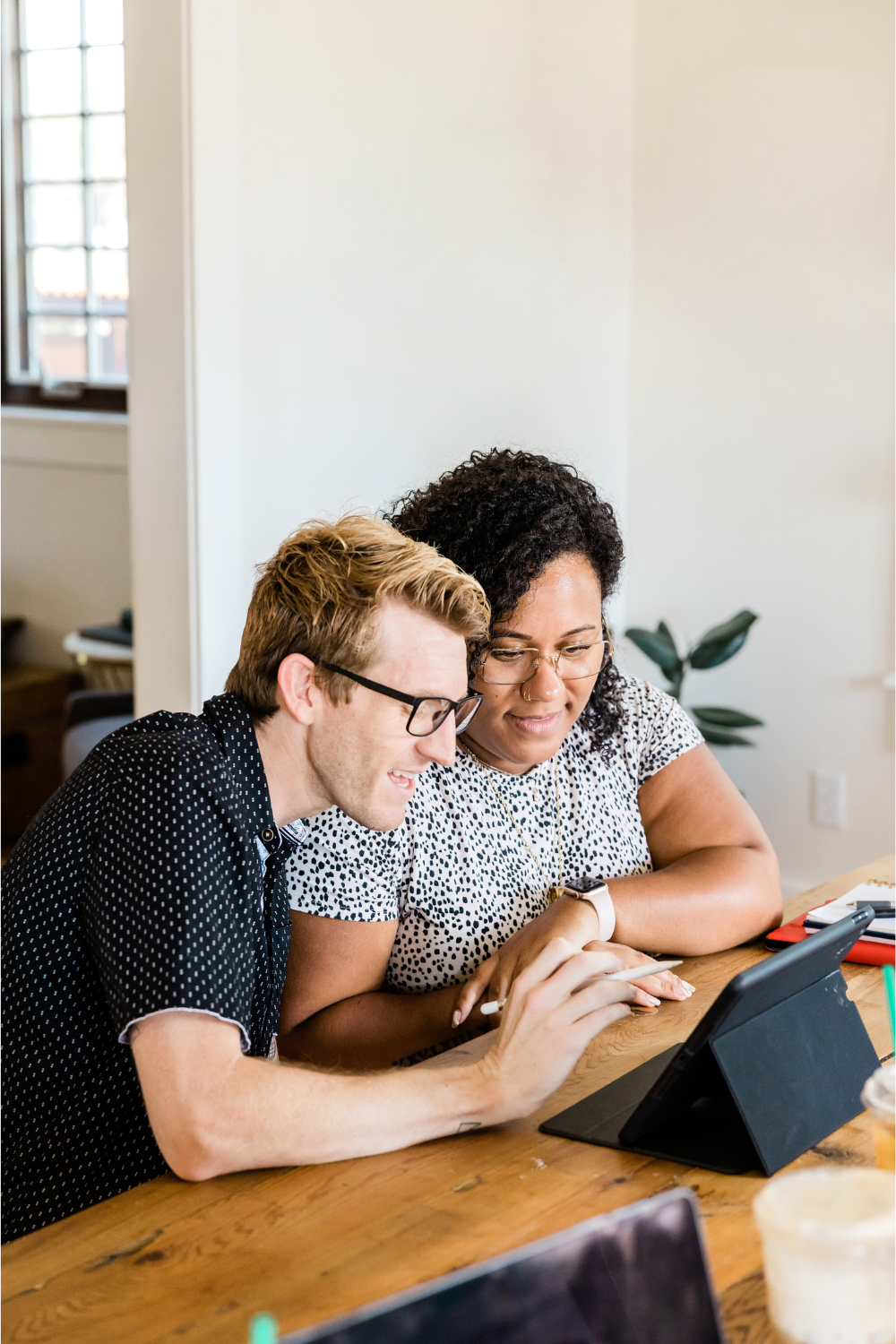 ---
The 6 pillars of Data Maturity
By understanding the 6 pillars of data maturity and why they are important, organisations can use data maturity to make better decisions, improve efficiency, and save money.
PLAN
Having a clear data roadmap and data analytics strategy integral to the business strategy and communicating effectively to each business team.
PLATFORM
An integral scalable data platform providing timely data insights to support decision-making with a phased plan for upgrading legacy technology.
PROCESS
Current data platforms are aligned to information governance and security policies through monitoring vulnerabilities with regular scans.
INVESTMENT
Understanding the financial value of data and ways to monetise it, with the right level of investment in the data platform to meet all requirements.
PEOPLE
Using well-defined roles and a highly skilled team enables the organisation to make informed technology choices and adapt to changing needs.
REPORTING
Automated fit-for-purpose reporting, fully compliant with all regulatory reporting requirements relevant to your industry.
Having the right plan, platform, process, investment, people, and reporting is essential for achieving the 6 pillars of data maturity, as it ensures that organisations have the necessary resources and capabilities to collect, store, analyse, and use data effectively. By evaluating your organisation's data maturity level, you can identify areas for improvement and set a roadmap for success.
Want to know where your organisation is on the data maturity journey? Take our free quiz today.
"The value Simpson Associates brought to Suffolk County Council through their Modern Data Analytics Assessment was critical to enabling us to move forward with our plans at pace. They really listened to us. Often echoing our ideas, but also challenging us when the need arose, their expertise and experience in all things data helped shape our data transformation journey".

Deborah Lanagan
IT Product Manager – Adult & Community Services and Public Health & Communities, Suffolk County Council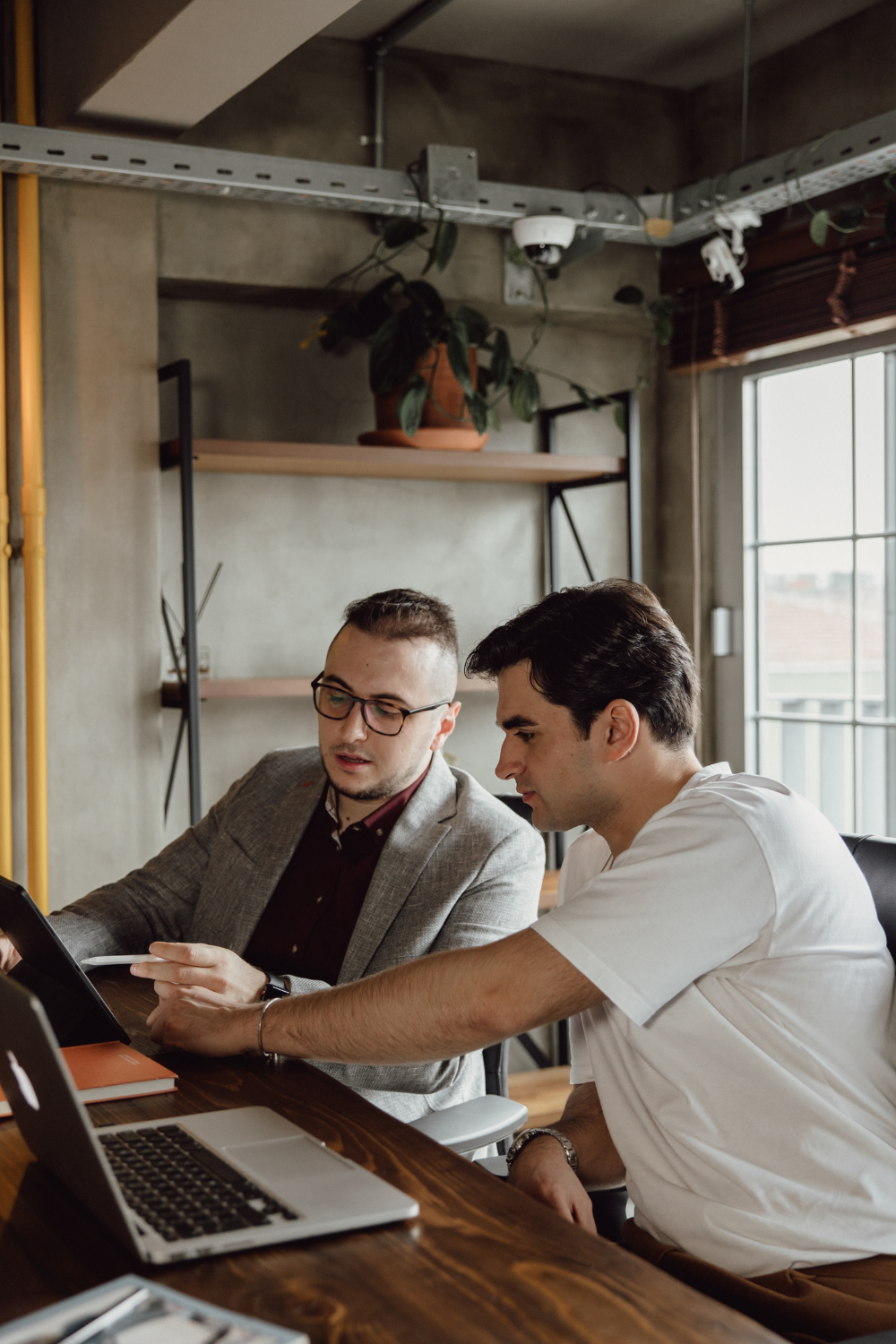 Simpson Associates data expertise enables organisations to harness the power of data for good.
In the digital age, organisations that excel in collecting, storing, analysing, and leveraging data gain a competitive edge in delivering enhanced services and achieving their goals. 
Delivering transformative solutions, Simpson Associates continues to pave the way for a future where data is a tool for positive change.
---
Find out your Data Maturity Score in less than 5 minutes