Our Vision
To be the 'go-to' supplier of managed data solutions for purpose-led organisations in the UK.
Our Mission
To help purpose-led organisations harness data as a lever for change.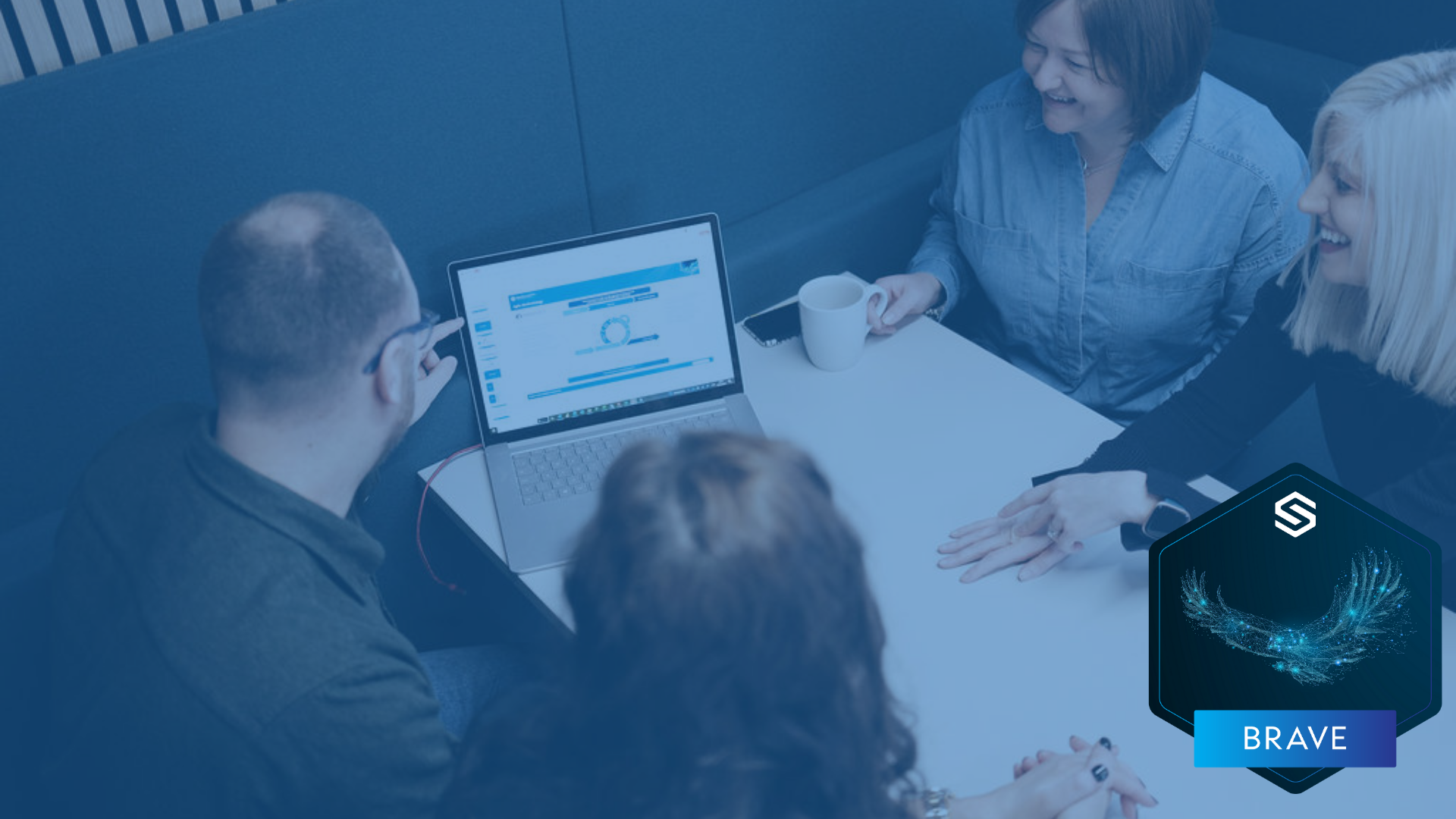 We are Brave
We'll ask the challenging questions, to uncover the best ideas and solutions.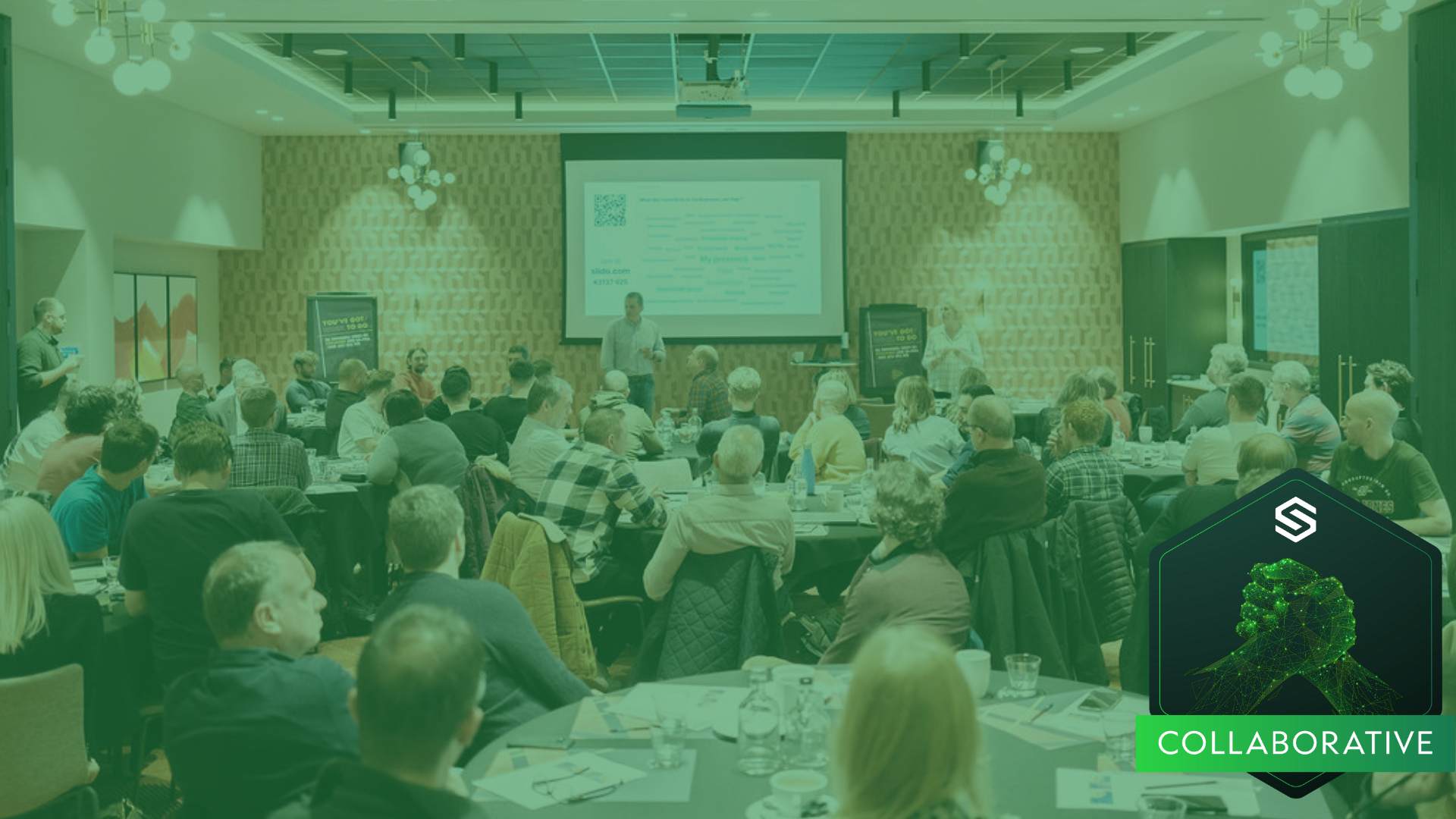 We are Collaborative
We treat our clients and colleagues like equals, working together to find solutions.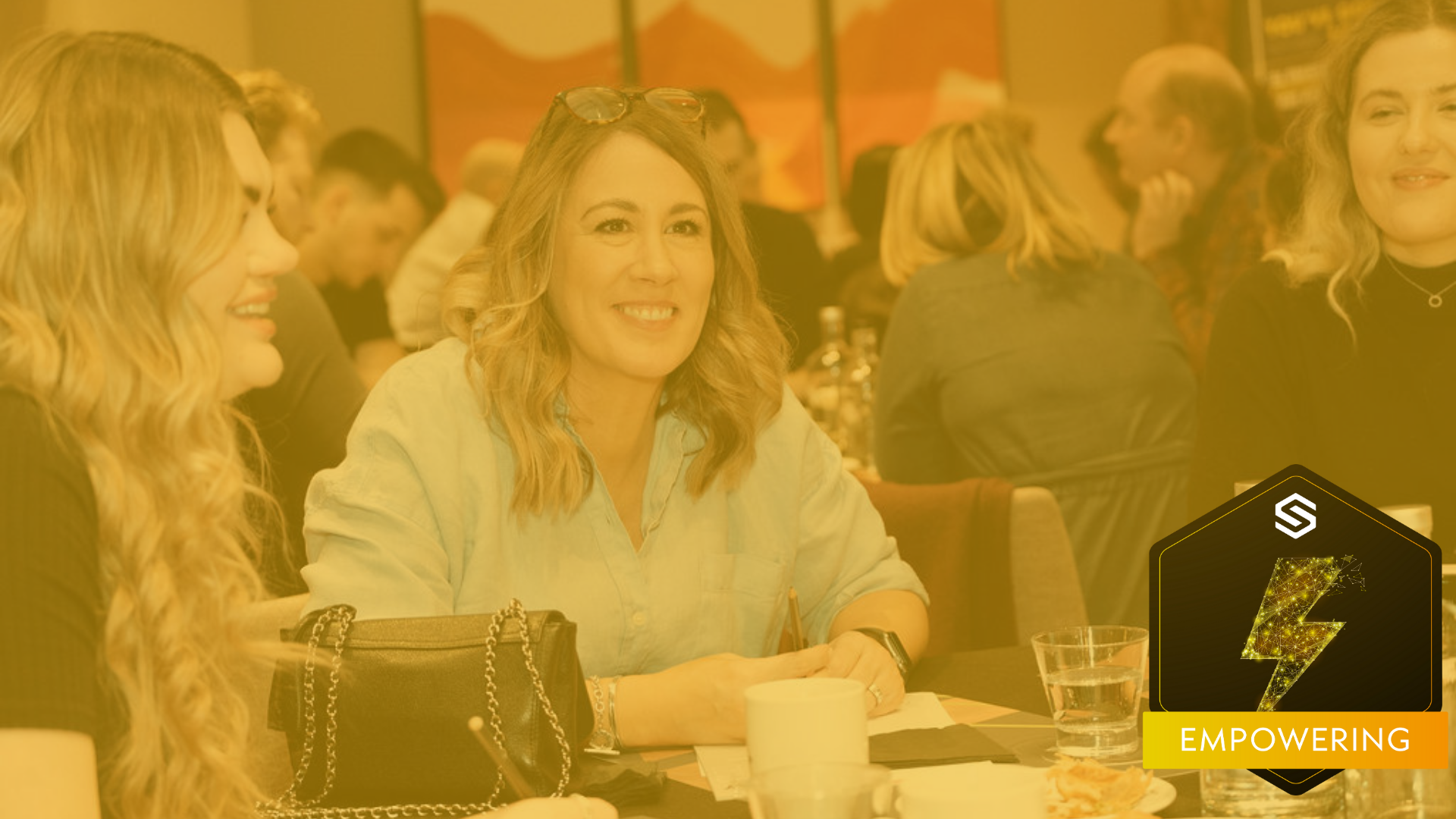 We are Empowering
We give our clients and colleagues the tools to realise their potential. ​
Anything is possible.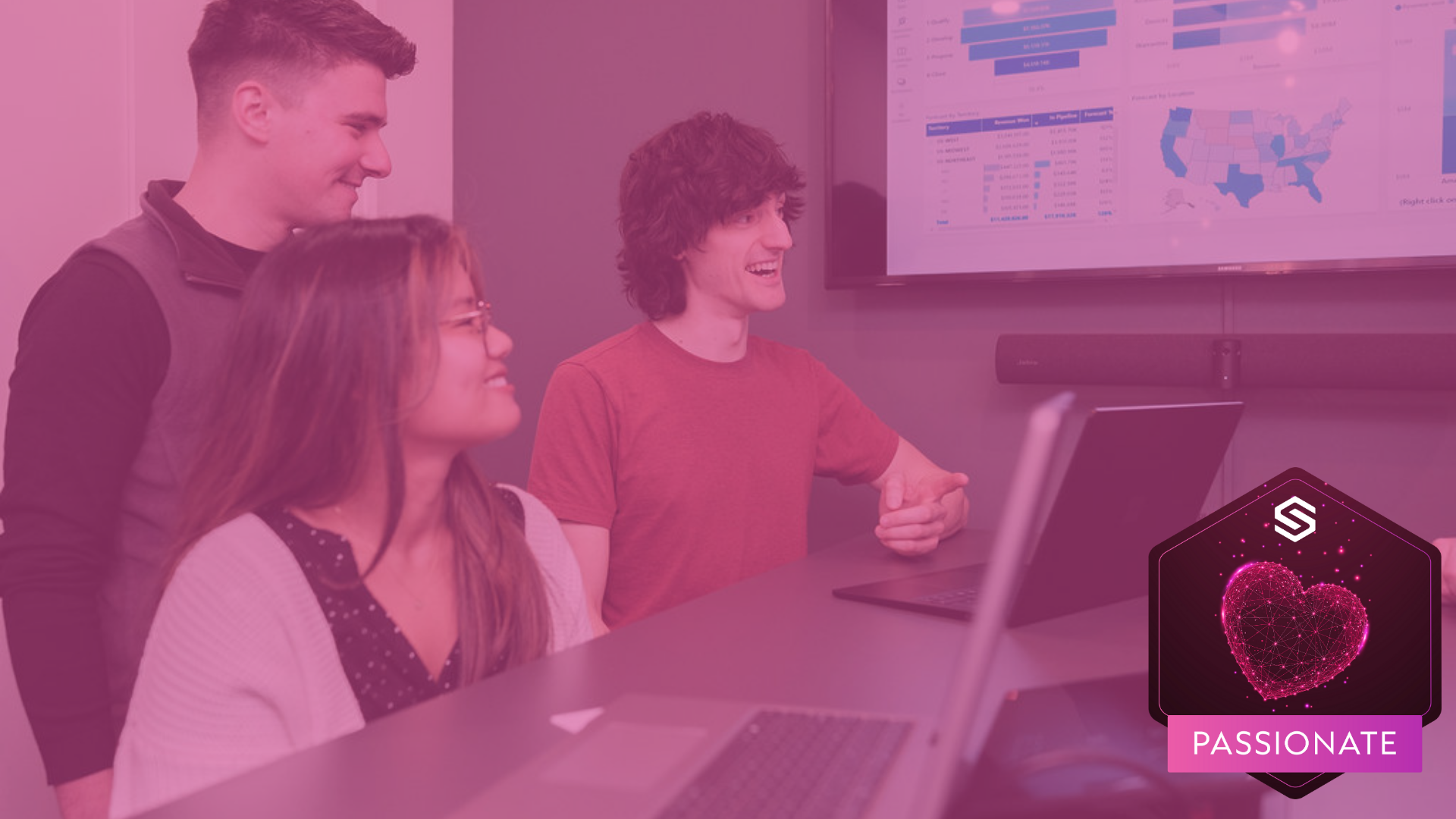 We are Passionate
We care about making a difference, and strive for continuous improvement.