About
Simpson Associates is a Gold IBM partner; a Gold Microsoft partner; and a Premier Board MIT partner . We give forward looking organisations the ability to make better informed decisions. We work in a wide range of industry and commerce – all organisations that have a number of key business information systems and processes and want to use the data contained within them to become more productive.
We work with a large number of Universities – building Student Planning; Finance; and Resource planning applications as well as Data Warehouse and Dashboard systems – increasingly in the Cloud; delivering significant infrastructure and software cost savings to many of our clients.
Our work with Finance Directors in industry gives confidence in the Budgeting and Forecasting processes: our clients can efficiently collect, verify and amend budget submissions and crucially, generate the time to analyse and scenario plan before signing off the process.
Our aim is for our clients to move from a 'Reactive' data management position to a 'Proactive' and then 'Predictive' position and thereby ahead of their competition.
Meet Our Customers
Simpson Associates Accreditations
What customers have to say...
"At Great Rail Journeys we have a Monday tactical trading meeting ... the MIS system has had a profound impact on that meeting… everyone is now talking about the same data... the meetings are much shorter and the content is completely different because there used to be countless arguments around the room about what the data was really saying. That has gone. Now the only discussion is what do we do about it."
Peter Liney
Great Rail Journeys, CEO
"We looked at some of the major consultancies but they do many things and are not necessarily subject matter experts which we knew we needed. We wanted someone that lived and breathed data."
Alex MacGregor-Devlin
- INSE, IT Director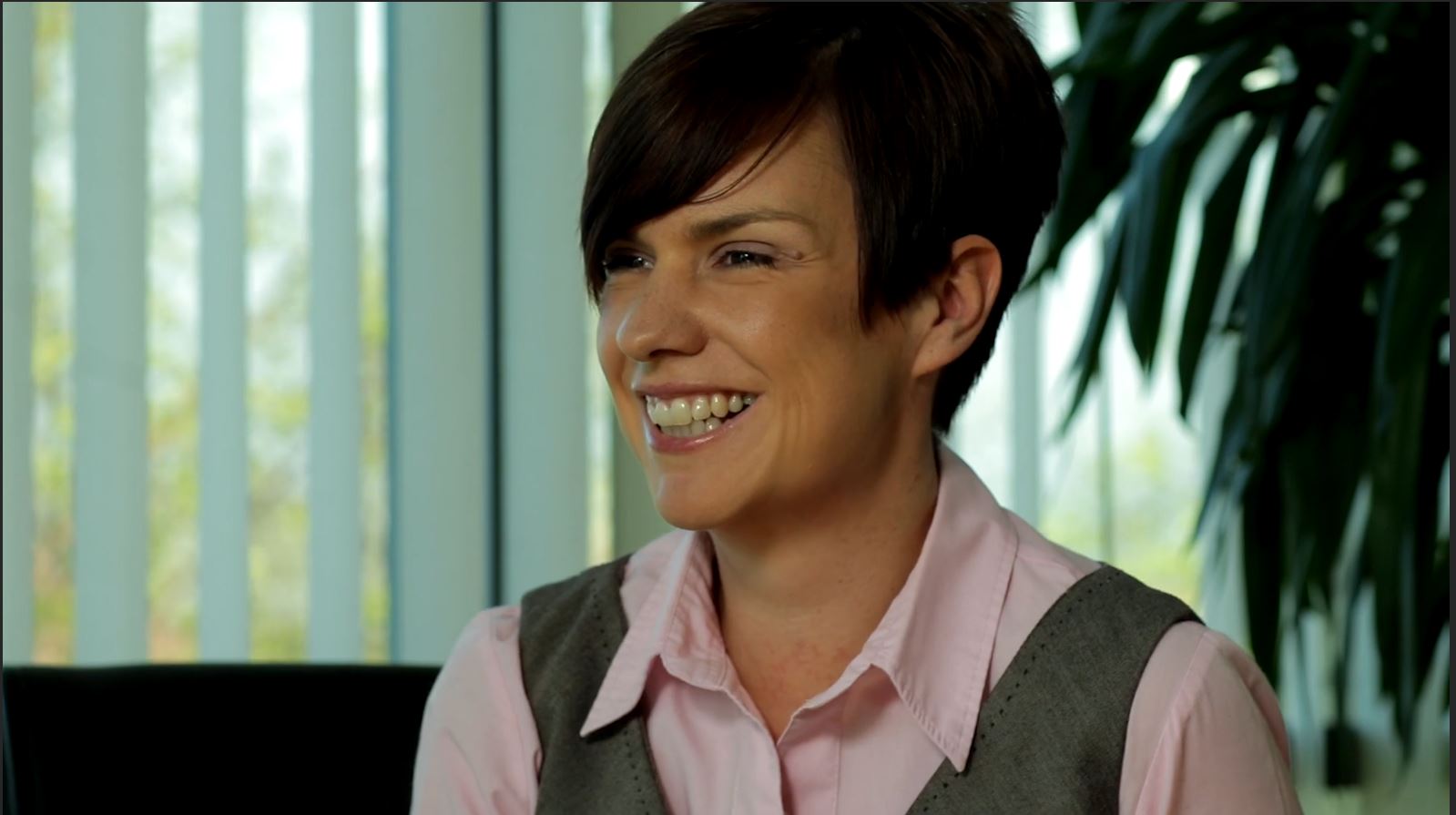 "Before, drilling down into our transportation costs was a painful process with costs dotted all over the place. With all these costs now in one single place, we can now drill into all areas of them and see exactly where they are across the business; we can see who is responsible when we are over budget."
Kathryn Frosdick
Project Manager and Group Accountant, Brenntag UK