About
Simpson Associates – unlocking the power of data for good.
Simpson Associates is a Data Analytics consultancy and managed services provider that helps organisations from both the public and private sectors gain valuable insights from their data and make better informed decisions.
Today's organisations are handling increasing amounts of data, often from disparate sources. But even with data management systems in place, many businesses still struggle to interpret and gain the actionable insights needed to support critical decision-making.
Our mission is to help purpose-led organisations harness data as a lever for change and enable them to realise business value more quickly. We inspire, transition and support clients to harness data for good.
Our data and performance management solutions have enabled us to help forward-thinking organisations understand and resolve some of the most complex and common challenges.  As a Microsoft Solutions Partner, we hold the Analytics on Microsoft Azure Specialisation, as well as Solutions Partner designations in Data & AI (Azure); Digital & App Innovation (Azure); and Infrastructure (Azure). We are also a Databricks partner and an IBM Gold Partner, specialising in Cognos Analytics and Planning Analytics (TM1).tted to helping organisations achieve their business goals. We're also proud to be a Databricks partners, and an IBM Gold Partner, specialising in Cognos Analytics and Planning Analytics (TM1). This ecosystem of technology vendor relationships equips us with a deeper expertise, enabling us to deliver the best solutions to meet your individual business needs.
Our sharp focus on the needs and values of our customers has allowed us to build long term partnerships that challenge the status quo of traditional business relationships. To our customers we are trusted advisors. We invest heavily in the training and development of a highly skilled and committed team who consistently strive for quality.
Meet Our Customers
Simpson Associates Accreditations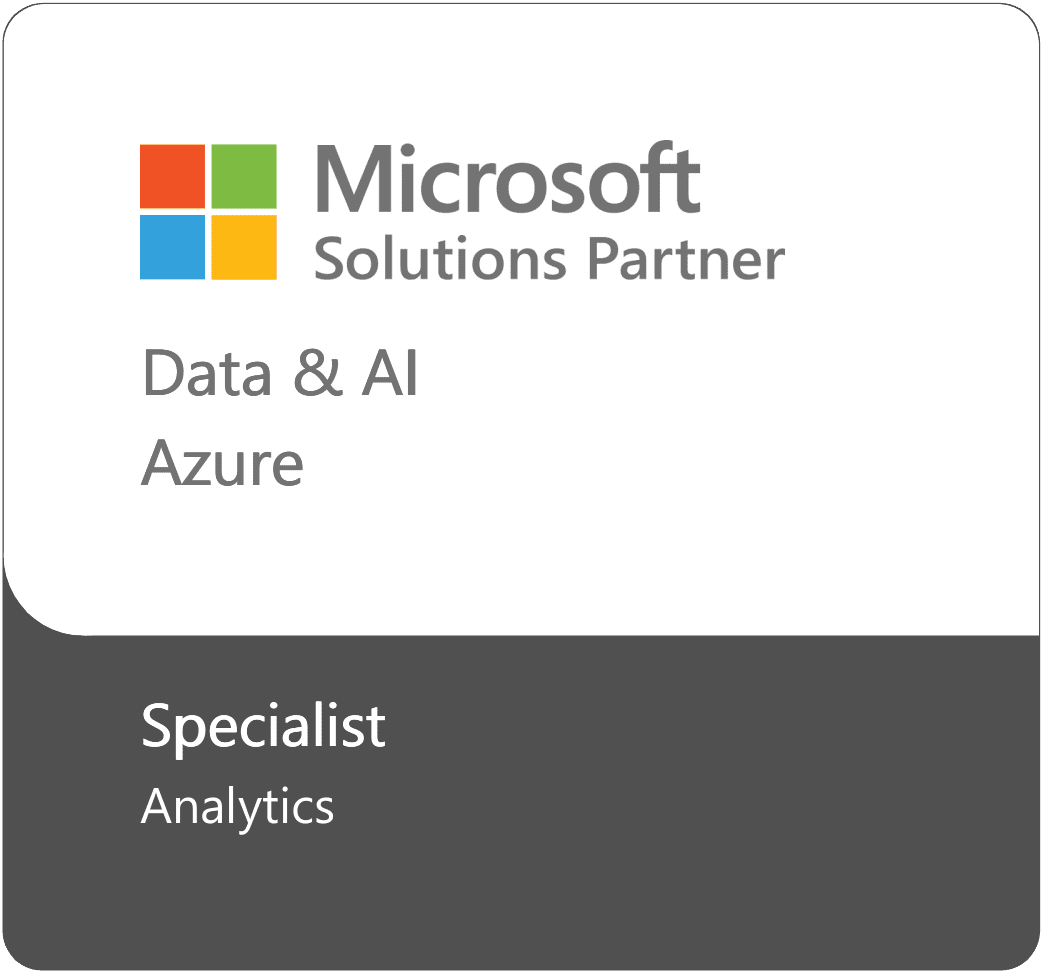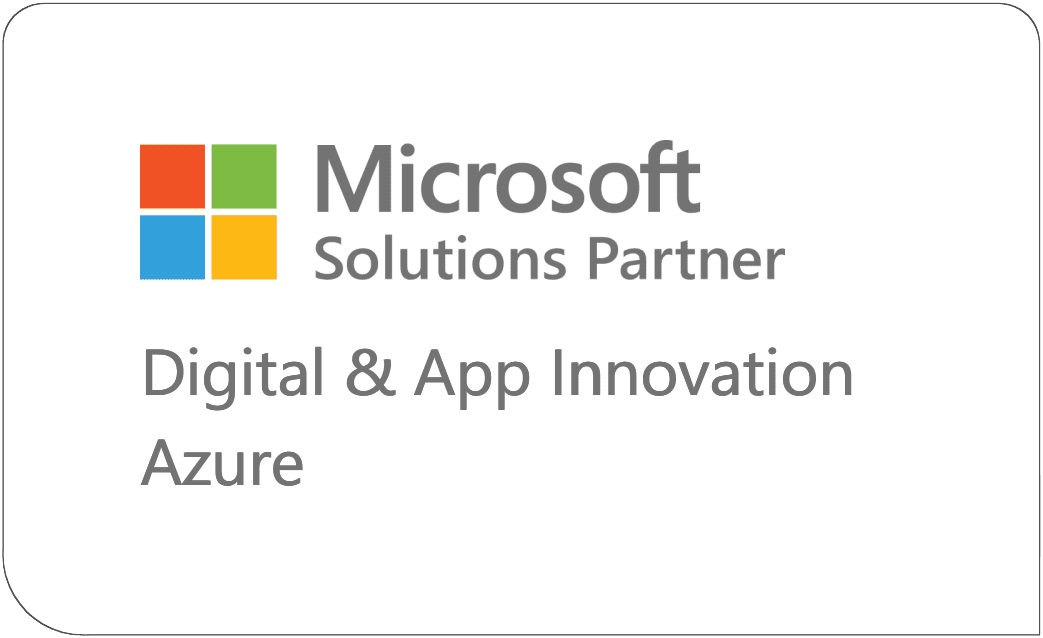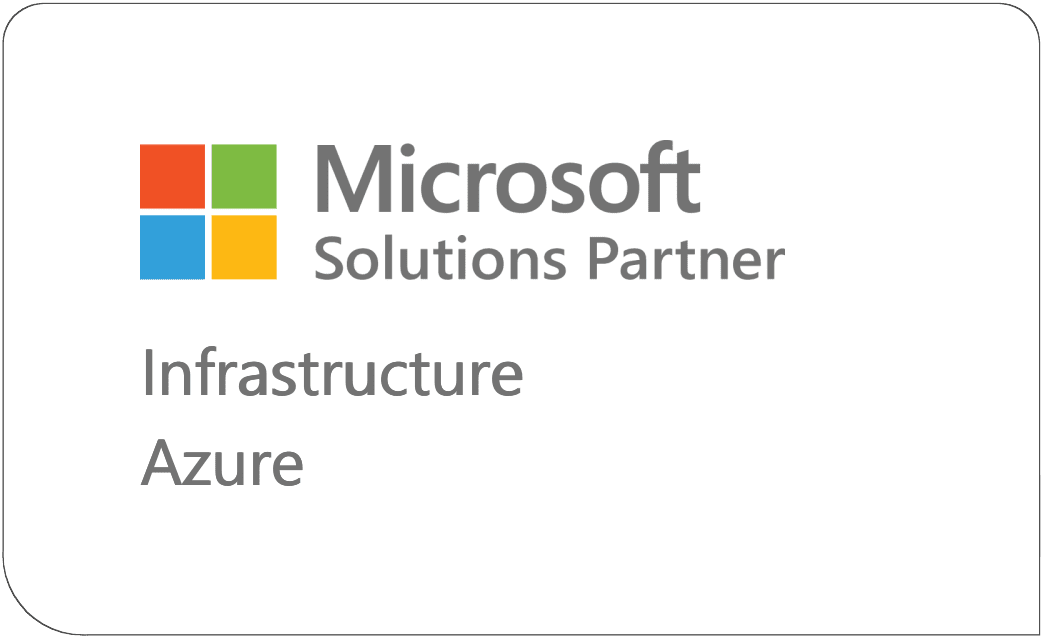 What customers have to say...
"At Great Rail Journeys we have a Monday tactical trading meeting ... the MIS system has had a profound impact on that meeting… everyone is now talking about the same data... the meetings are much shorter and the content is completely different because there used to be countless arguments around the room about what the data was really saying. That has gone. Now the only discussion is what do we do about it."
Peter Liney
Great Rail Journeys, CEO

"Our Modern Data Platform will allow us to make data use more integral, more innovative and more widely understood. As a consequence, outcomes for our residents in Essex are improved, both for now and the future."
Nicola Mallett
Head of Profession Data and Analytics, Essex County Council
"Thanks to the work achieved with Simpsons Associates, what we're embarking on truly is going to transform how we operate as a museum. A digital twin will give us a much better handle on what's happening and model the likely impact of the changes we're making."
Richard Hinton
- Head of Enterprise Architecture and Planning, The Natural History Museum
CONTACT FORM
Please fill in the form below.