DETAILS
Join our webinar to discover why organisations are choosing Simpson Associates to transform their planning processes.
Simpson Associates are hosting a webinar on Tuesday 5th March, 2019 from 2:00pm-2:45pm where we will be sharing our expertise and revealing both how and why organisations are migrating from Cognos Planning (EP) to IBM Planning Analytics (formerly known as TM1).
This session will cover;
Benefits of migrating to IBM Planning Analytics
Functionality & improvements
Licensing and migration options
Customer success stories
You can register for the webinar below.
Joining details will be emailed to participants prior to the seminar.
LOCATION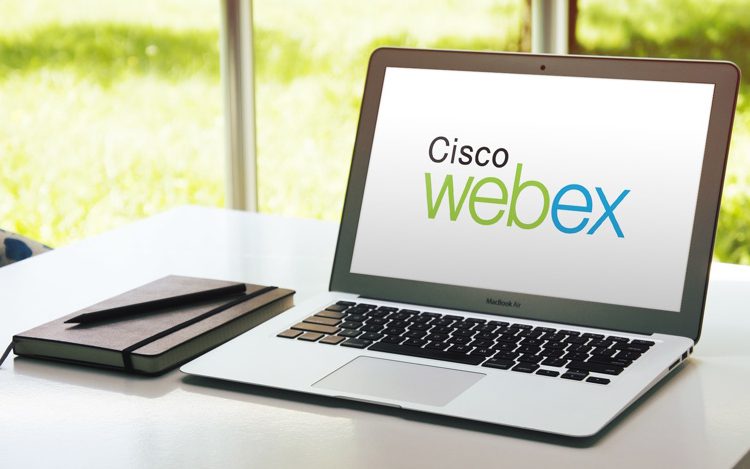 This event is a webinar
You will be emailed details to access the webinar event online. thank you.
BOOKING
2:00 pm - 2:45 pm Tuesday 05th March 2019