BOARD MIT
As a BOARD MIT partner, we provide our customers the ability to build any Business Intelligence and Corporate Performance Management application - in one product.
Promotional Planning
Understanding the financial, operational and logistical impact of a promotion is one of the biggest challenges facing many of our clients. Connecting the expected promotional volume to the monetary forecast and the production and logistics plan can be critical to the smooth running of the operation. Accurate planning ensures the reduced price, the increased volume, increased variable cost and fixed costs are all considered and evaluated before committing to decisions.
By connecting demand and promotional planning, with the financial planning module, our clients are able to model their promotions before putting them into practice. This allows them to test volume, pricing and product margin including the impact of fixed costs to ensure that the promotions they run are guaranteed to bring in a positive return on investment. Actual performance of promotions can then be tracked against plan in a timely manner to enable the business to respond. Analysis of previous promotional performance can be used to improve the accuracy of future promotions.
Scenario planning is often incorporated as part of the solution. The ability to model and compare variations, in price, product or volume, allows the management team to understand the impact of these changes. Scenario planning may be in the form of sensitivity analysis, or specific known scenarios which require modelling. The application will allow for the scenarios to be captured, compared and the potential responses to be evaluated.
Featured Case Study: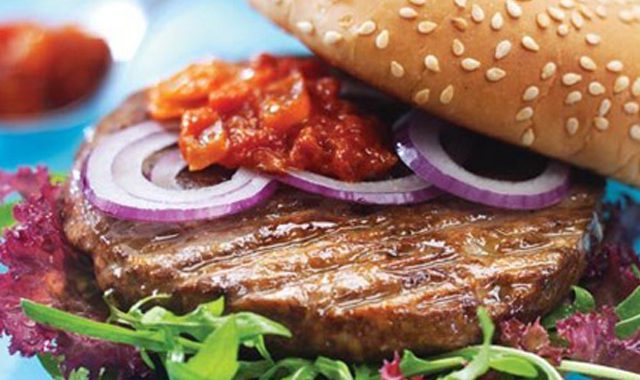 "In the past we would have had to put blood, sweat and tears into producing the start of month forecast. The beauty of this system is that the week before the month is due to start, we can do a quick re-run of the forecast to get an update. I can now make changes to a forecast and within minutes see what the output of that is. In the past I would have had to wait days or even weeks."
Richard Garner, Sales Director
Financial Planning
For many organisations the process of building and maintaining budgets and forecasts and producing financial performance reporting relies on a complex and manually intensive spreadsheet process.
We work with many customers whose Finance teams still spend more time than they want to maintaining manual spreadsheet-based processes – collecting, consolidating and validating data. Because of that, these finance professionals are often unable to deliver plans, budgets, forecasts, reports and value-added analysis in a timely fashion. The net result can be budgets or re-forecasts being submitted without the level of scrutiny and verification desired. Indeed, for one of our customers our work has enabled him to stop worrying and to be able to sleep at night.
Our applications result in demonstrable process efficiencies and provide the clear line of sight to understand and to guide business performance. Reducing the manual nature of many current planning processes results in greater accuracy and time for analysis and adjustments and, in many cases, for "scenario planning" capability; all providing greater control and insight
Featured Case Study:

"Before the project, drilling down into our transportation costs was a painful process with costs dotted all over the place. With BOARD all these costs are in one single place meaning we can now drill into all areas of our transport costs and see exactly where they are across the business allowing us to know who is responsible when we are over budget"
Kathryn Frosdick, Project Manager and Group Accountant
Resource Planning
Resource planning provides organisations with the ability to understand, influence and interrogate their payroll costs. For many of our customers, payroll forms a significant proportion of their overall cost. Small changes can have a significant impact on profitability and the ability to understand and model these changes is important.
Resource planning, otherwise known as headcount and payroll planning can be driven through strategic assumptions combined with detailed local assumptions at employee or role level.
Simpson Associates' services include the development of bespoke payroll applications integrated with source payroll software enabling both the forecasting of expected costs and the reporting of actuals. The planning application can be built to the appropriate level of granularity (detail) for your organisation. The solution can incorporate the complexities of split cost centre allocations, maternity leave, temporary staff, vacancies, redundancies, headcount statistics, pensions, national insurance thresholds and role changes.
BOARD MIT LATEST NEWS